The Best of New York City Parks
---
Whether you're looking to catch some rays in the summer heat or go ice skating in a winter wonderland, New York City has a public park nearby for you to enjoy. In fact, the city has over 1,700 parks, playgrounds and recreation facilities across its five boroughs. Here are four of our favorite New York City parks.
Central Park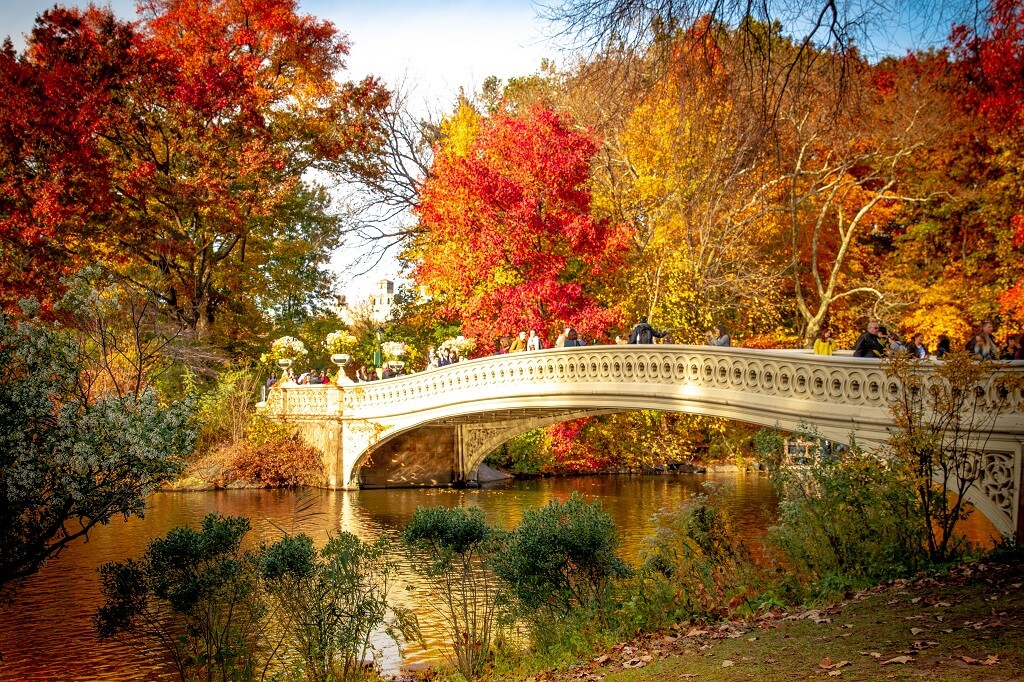 It's no surprise Central Park is so popular. Its beauty can be appreciated year round. While this park is certainly a great place for a run or jog, a casual stroll allows you to take in staples such as the Jacqueline Kennedy Onassis Reservoir and the Central Park Zoo. If you've never been, it's definitely worth the visit.
Bryant Park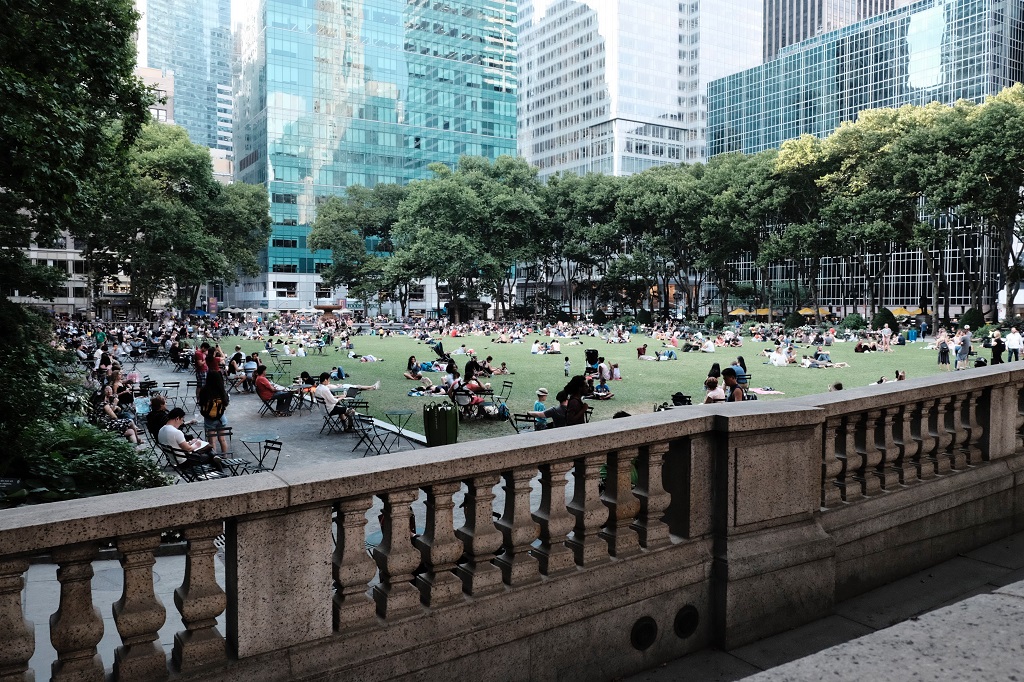 Bryant Park shines brightest during the winter. A seasonal ice skating rink provides fun for the entire family. After that, explore the annual holiday market where you'll find great gifts, specialty foods and more. Any time of year, Bryant Park is a refreshing place to take a seat after a long day of sightseeing and rest in the glow of Times Square just one avenue over.
Washington Square Park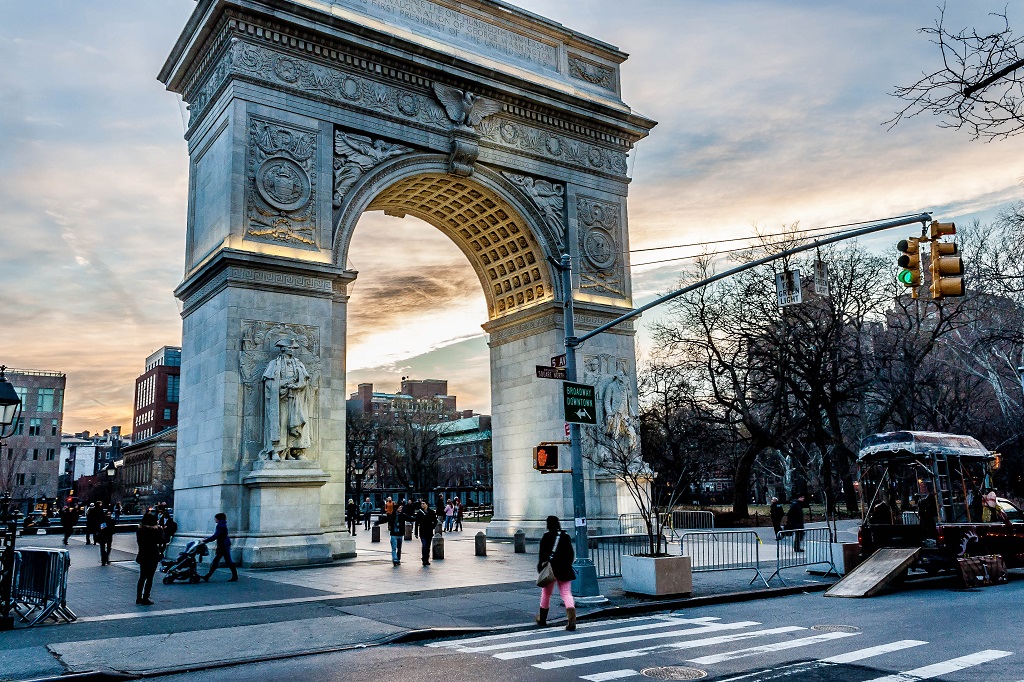 Given its location, Washington Square Park is particularly popular among New York University students. This park has a special charm that can best be felt by visiting firsthand. A beautiful fountain serves as the centerpiece, while the famous arch at the northern end of the park serves as a beautiful entryway. The park's distinct look has made it a regular place for filming, so you may recognize it from movies and TV shows.
Prospect Park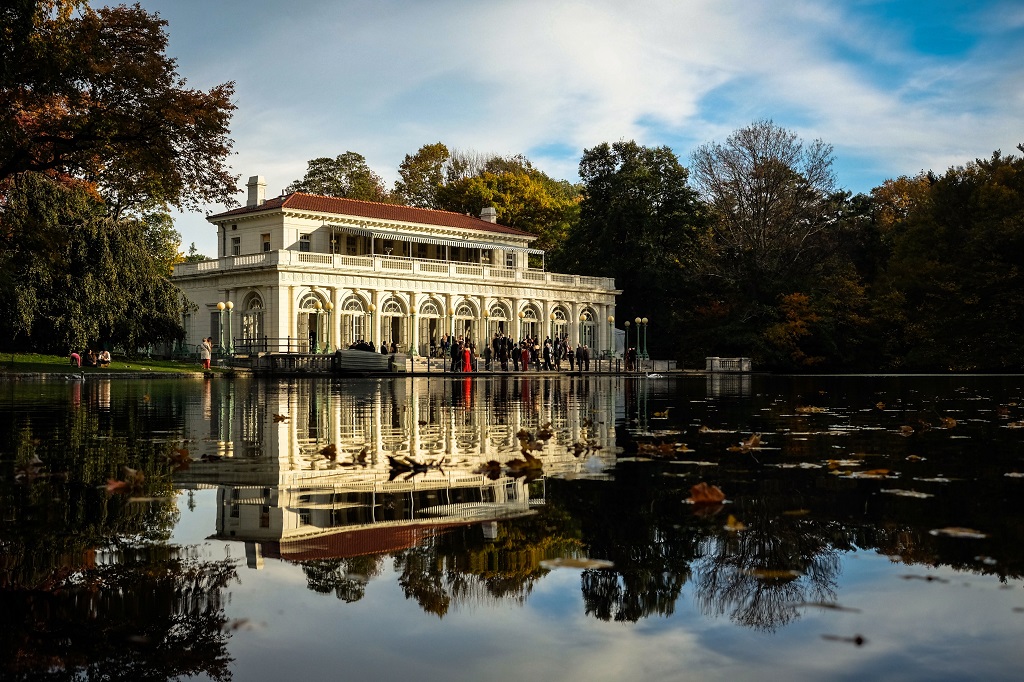 Heading over to Brooklyn? Be sure to check out Prospect Park. In some ways, this park has the feel of Central Park: huge grassy areas for playing and relaxing, walking paths, ponds, lakes and more. The Prospect Park Bandshell is perfect for singing under the stars as various musical acts perform.
All NYC parks have their own special appeal. The best way to find your favorite is to explore them and see how they align with your interests. The availability and diversity of these parks is one of many reasons locals and visitors love the Big Apple.