Amid COVID-19, working from home has suddenly become a way of life for much of the world. Consequently, it's become ever more important for your WFH space to be as comfortable, tranquil and productivity-friendly as possible. For the many of us who are still somewhat new to the remote work life, some interior design tips on optimizing your home workspace are in order. Here are a few.
1. Face a window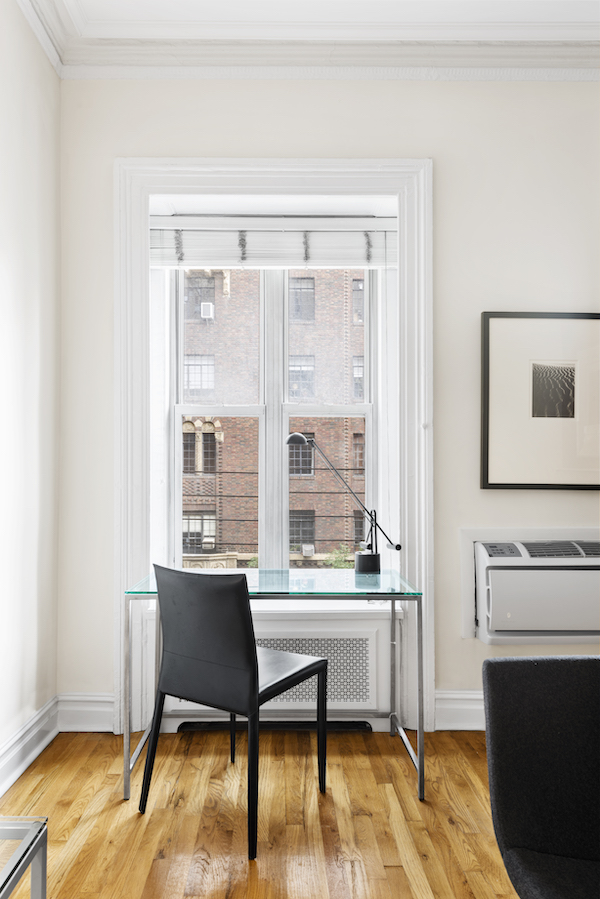 You'll feel less cooped up and get some much-needed Vitamin D by having your WFH space face a window. The sounds and sights of the outside world also provide some nice background noise and visuals.
2. Make it do double duty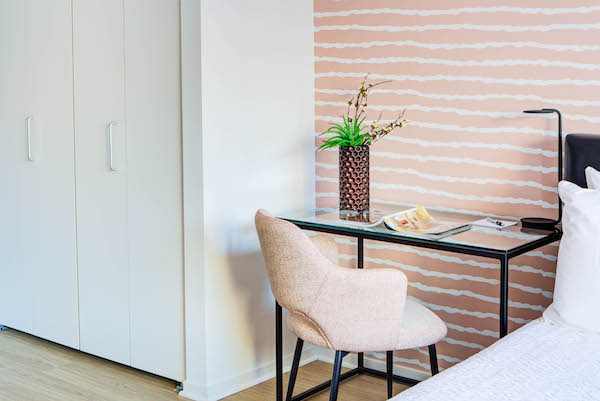 Furnished Quarters' in-house designers are huge fans of making a desk do double-duty: as a bedside table and as a workspace. Not to mention, who doesn't love being able to roll out of bed and immediately be at work?
3. Add some (easy to care for) greenery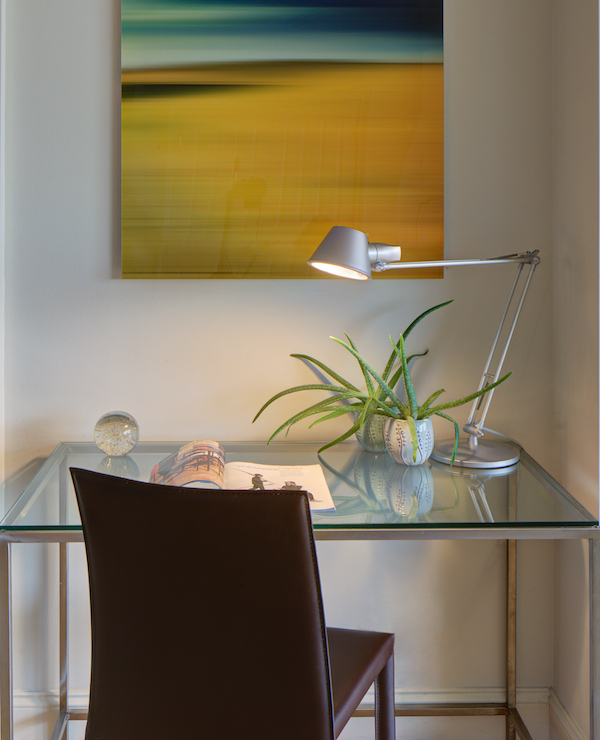 Liven up your WFH space by adding plants or flowers. If the space doesn't get much sunlight, turn to low-light plants or succulents. Another easy plant is an air plant, one of the most low-maintenance plants out there.
4. Make it inviting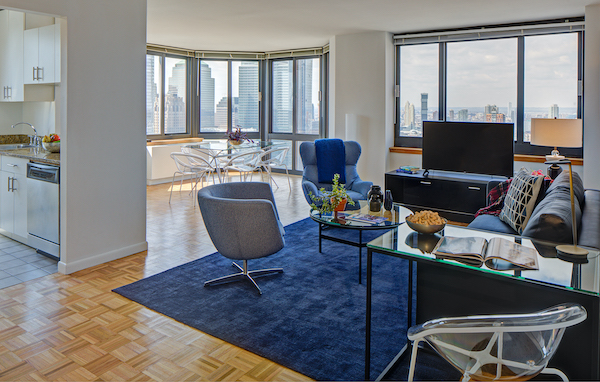 Do whatever you need to do to make your WFH space inviting, whether it's an über-comfortable chair, a nice view or a bowl of popcorn. Make it somewhere you want to be every day.
5. Keep it minimal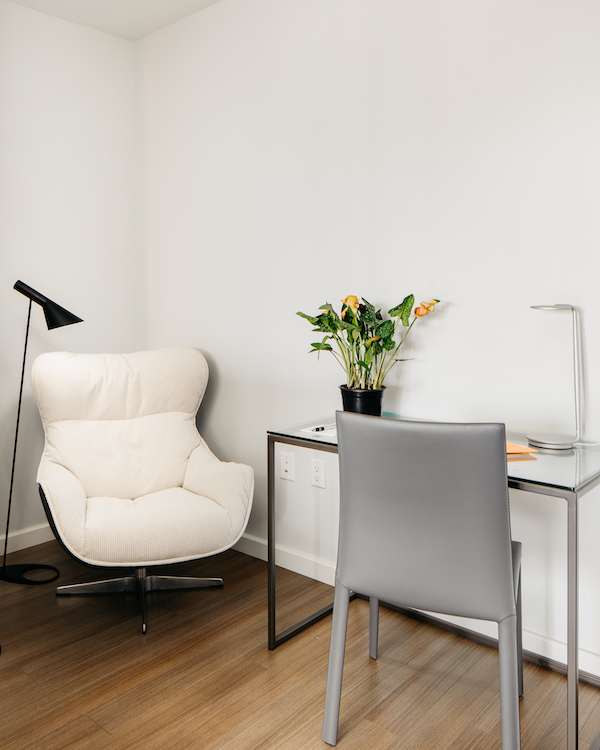 A cluttered space is a cluttered mind, and that's the last thing you need while working from home. Make sure every item on your desk has a functional purpose, with minimal decorative items.
6. Give it its own light source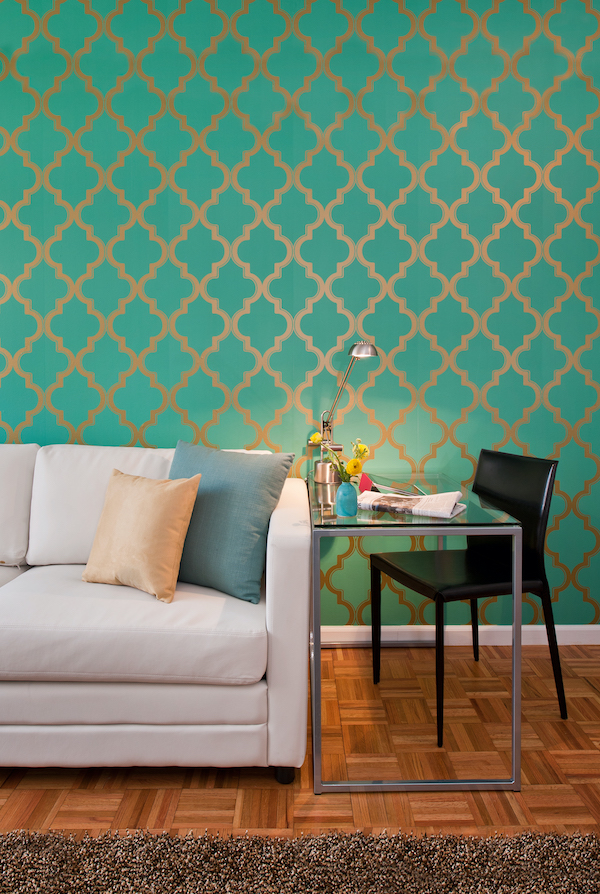 Lighting is so important in any workspace, home or not. Relying on the main lighting in the room can lead to headaches and tired eyes. Set up a lamp directly on your desk and save yourself the headache – literally.
7. Use a light-filled space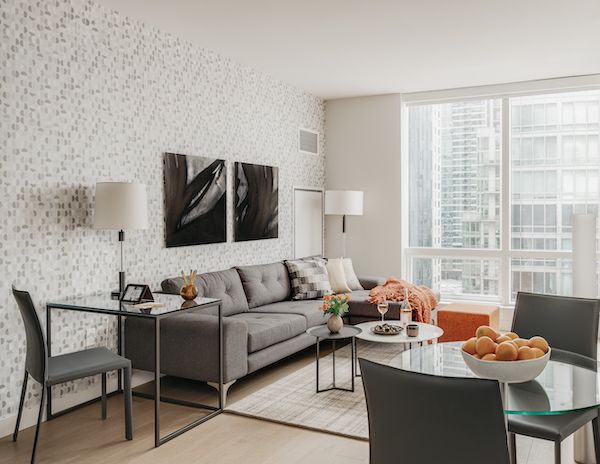 If you can, situate your WFH space in an area that gets a lot of natural light. In these times, it's the closest you'll get to being able to work outside. The sunlight will do wonders for your mood, too!
Further reading