Travelers face many choices when they take a trip, and one of them is what kind of accommodations to book. Gone are the days when a hotel was the only option. These days, leisure and business travelers on an extended trip can choose to stay in a serviced apartment instead of a hotel.
A serviced apartment is a fully furnished apartment available for short or long-term stays. There are a few differences between serviced apartments and hotels, and knowing these differences will help you determine which is right for your upcoming travel. Here are seven differences between serviced apartments and hotels.
1. Living space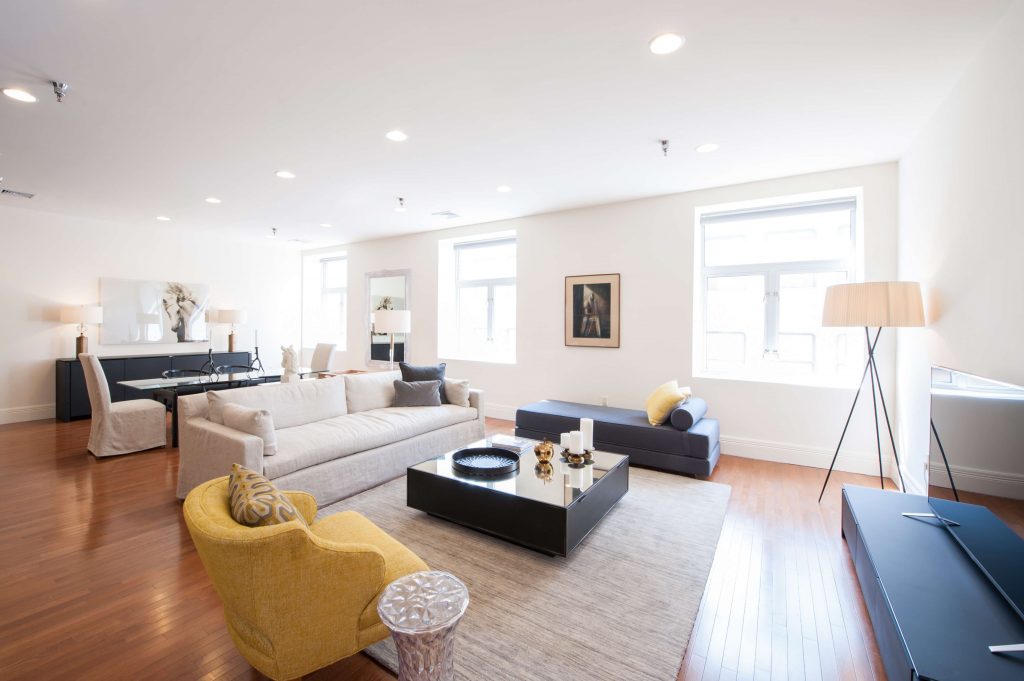 Hotel rooms, especially in cramped cities like New York, can be quite small. Large suites may be available, but they come at a premium. A serviced apartment, on the other hand, is a normal sized studio, one, two or three-bedroom apartment, on average offering 30-50% more space than a typical hotel room. You have much more room to work, relax, spread out and live.
2. Kitchen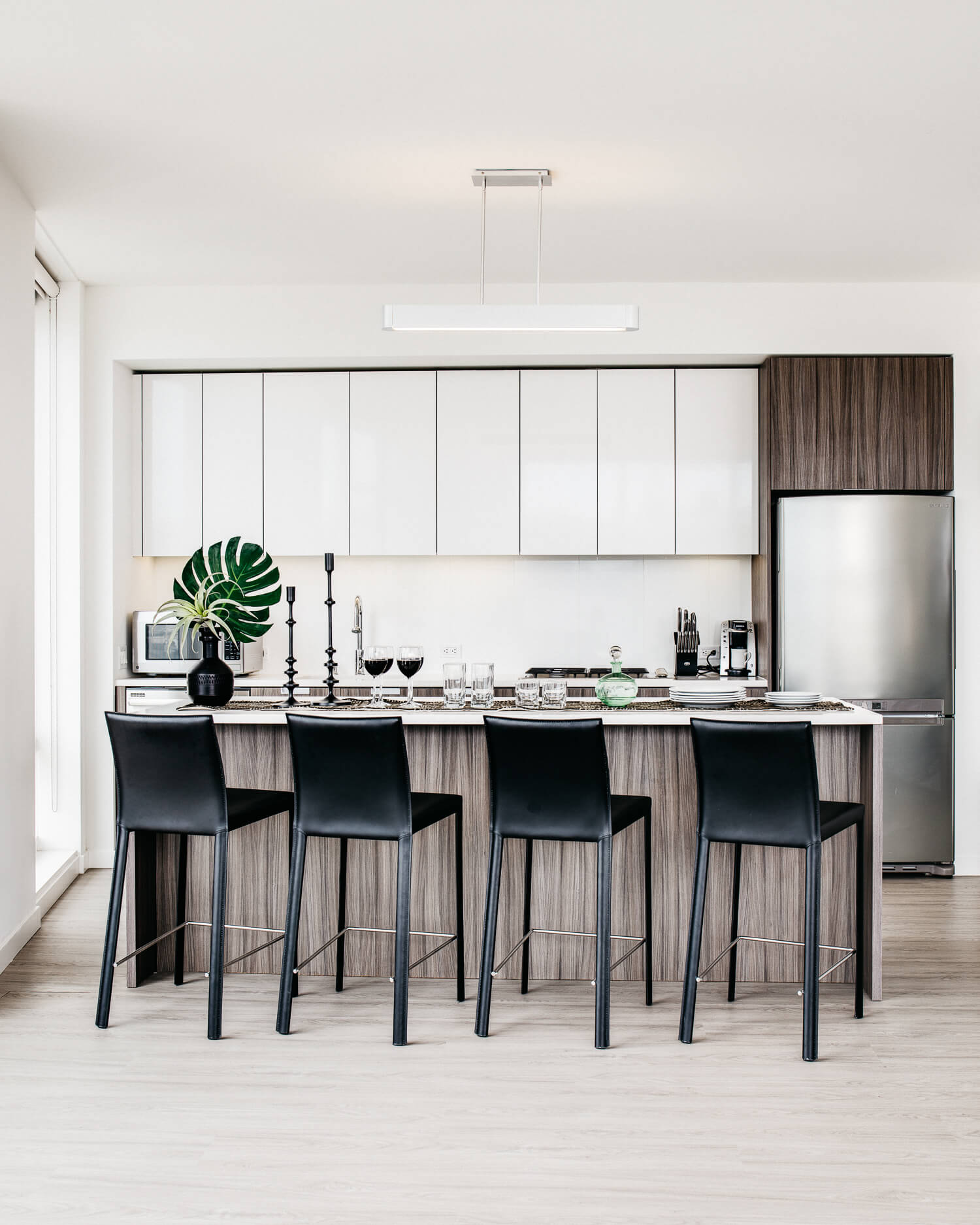 It isn't common for a hotel room to include a kitchen, and even if it does, it tends to be a small one that isn't equipped with cooking essentials. A serviced apartment will include a full sized, fully equipped kitchen, enabling you to prepare homemade meals and store food and beverages in the refrigerator. You can eat healthier and save money on dining out, too!
3. Furniture and equipment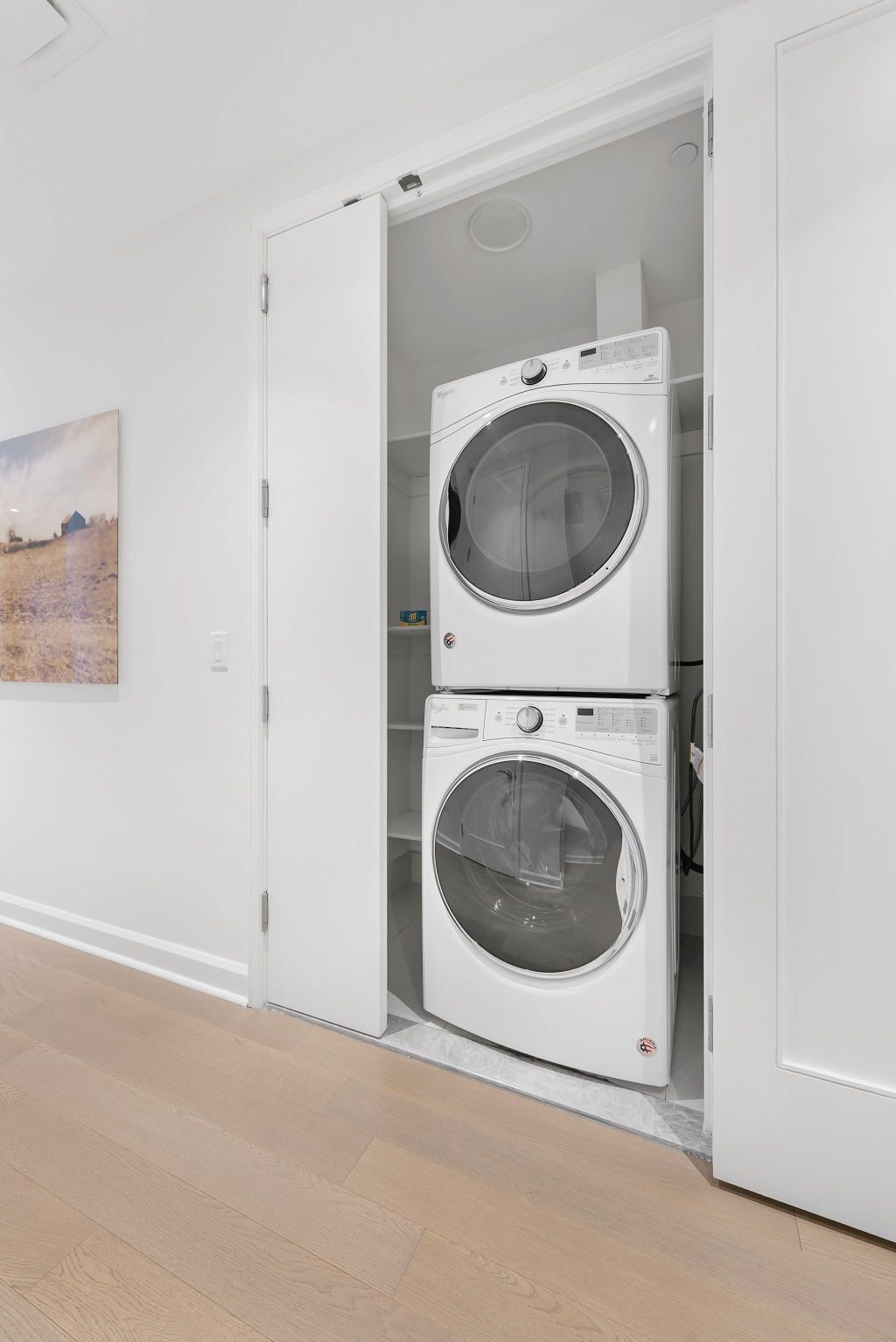 Many hotel rooms provide little more than a bed and a bath; a dresser, wardrobe, desk or small couch may be included if you're lucky. Serviced apartments are fully furnished with all the typical furniture you'd find in a home. They're also fully equipped with everything you need to work, cook and live, from a desk to pots and pans to laundry baskets. Speaking of laundry baskets: many serviced apartments even have an in-unit washer/dryer.
4. Typical length of stay
With the exception of extended-stay hotels, most hotels are meant for shorter stays. A serviced apartment is geared toward stays of a month or longer. Depending on local laws and regulations, shorter stays of a week or more may be available. It's difficult to stay in a hotel for an extended period of time, especially without a kitchen, convenient laundry facilities or adequate space. Serviced apartments offer all the comforts and necessities of home.
5. Cost differences
Price differences between serviced apartments and hotels emerge when length of stay is taken into account. Staying in a hotel for weeks on end can be exorbitantly expensive, especially with the reliance on dining out or room service rather than preparing your own meals. A serviced apartment will save you some serious bucks compared to the alternative, particularly on long-term stays. On average, serviced apartment rates are 30-50% less than typical hotels.
You may also benefit from tax savings by staying in a serviced apartment for an extended period of time. This can vary widely, however, by municipality and your expected length of stay.
6. Amenities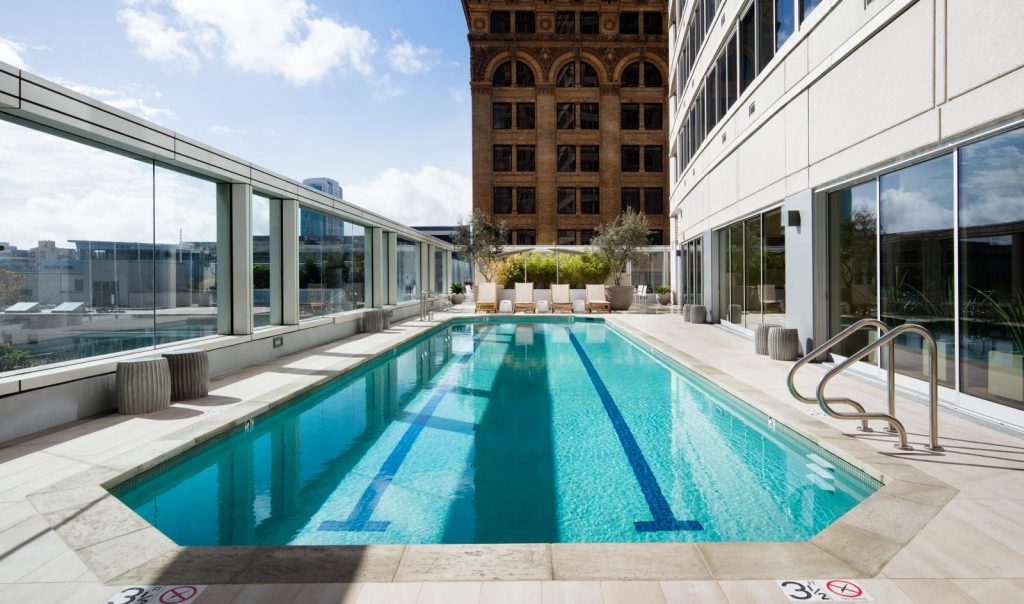 The amenities provided at hotels and serviced apartments can vary. Amenities a hotel has that a serviced apartment may lack include room service, a mini bar, an on-site restaurant and/or bar, a spa and continental breakfast. Depending on the building, serviced apartments may come with amenities like a pool, fitness center, terrace, roof deck, attended lobby, laundry facilities and resident lounges. Many of them are pet-friendly, too! Lastly, WiFi is almost always included in the cost of a serviced apartment, while many hotels still charge extra for it.
7. Typical locations
Hotels tend to be located in centralized and convenient areas, like near major attractions or airports, while serviced apartments can be located in nearly any residential area within a city. They can also be found nearly anywhere in the world where there are apartments.
Related blogs