What is Corporate Housing?
---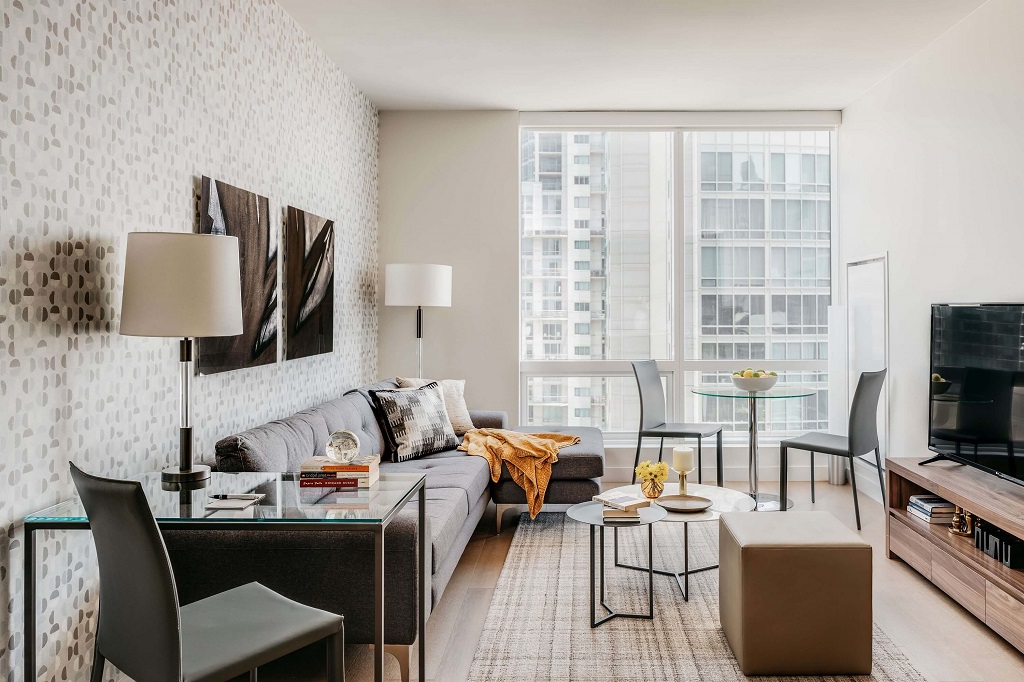 If you've ever had the need to spend some time away from your permanent home, either as a business traveler or as a leisure traveler, you've probably considered corporate housing. But what exactly is corporate housing, anyway?
It can be a bit confusing since several different terms can be used to describe corporate housing services. Some of these alternate names include:
Short-term rentals
Furnished apartments
Corporate apartments
Temporary apartments
Extended-stay apartments
Temporary furnished rentals
Short-term stays
Executive suites
Serviced apartments
An Improved Version of Short-Term Rentals
No matter what you call them, their purpose is the same: to provide residents with everything they need to be comfortable living away from home for a short or more extended time period. The Corporate Housing Providers Association (CHPA) defines corporate housing as "a furnished apartment, condominium or house made available for rent or let on a temporary basis, primarily for 30 days or more."
Full-Service Temporary Housing Solution
In other words, corporate housing offers a full-service solution—coupled with full-service amenities—to anyone who needs the comfort and convenience of home without actually being home. Unlike hotels, corporate housing really offers both a product and a service. The product is the apartment or house itself, and the service is a housing package that includes amenities such as housekeeping, guest services and Wi-Fi. Corporate housing typically includes:
Furniture
Fully equipped kitchen
Private bath
Housewares
Linens
Electronics
Utilities
Some corporate housing also includes access to various building amenities, such as an on-site health club, storage options, and a business center, as well as a washer and dryer either on-site or in the unit.
Who Can Use It?
While that description may seem clear enough, another reason you might be unsure about what corporate housing offers is because the term "corporate housing" only suggests its use for business travelers. But in reality, corporate housing is often appropriate for the leisure traveler, in other words, those traveling for pleasure on personal and family trips, as well as for employees doing business in a new location.
Here are just a few situations in which you might seek corporate housing for reasons other than business:
Family relocation, to get to know the area before you choose a permanent home or transition to a new location
Holiday or vacation stays, to reduce the stress of staying in too little space without needed items
During home renovations, to avoid living in a "construction zone"
Medical extended stays, to be closer to a loved one at the hospital
Ready to Try the Corporate Housing Experience?
As you can see, corporate housing serves a unique purpose for a wide range of customers, for business travelers and leisure travelers alike. For more information or a  short-term rentals quote, call 800-255-8117 or visit www.furnishedquarters.com.