6 Great Coffee Shops in Boston and Cambridge, MA
---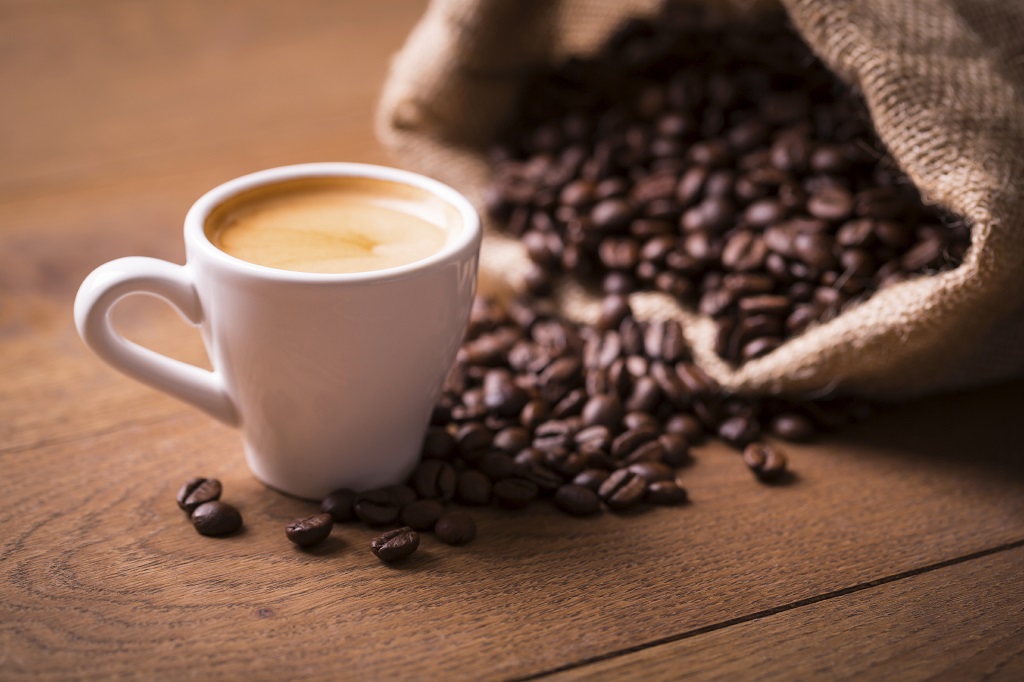 Whether you're looking to grab a quick cup of coffee before a meeting or looking for the perfect spot to settle in for an Americano and a pastry, the Boston and Cambridge area is lush with specialty coffee spots. While a quick pit stop at Dunkin Donuts or Starbucks is a convenient option for grabbing  coffee on-the-go, some of the best coffee shops are local.  Here are our top six coffee shops in the Boston and Cambridge, MA area:
3 Little Figs
This quaint Boston café offers gourmet coffee, homemade pastries, salads, and more. The family-owned bakery is the ideal place to catch up with a friend or even try its "best ever" spinach pie.
278 Highland Ave, Somerville
Render provides artisanal pour-over coffees and espresso drinks. The space is modern but welcoming enough to allow you to relax and enjoy your coffee. Take in some fresh air on warmer days when Render opens its outdoor patio.
563 Columbus Avenue, Boston
The Thinking Cup
This coffee shop overlooks Boston Common and is just steps away from the Theatre District. Known as the first coffee shop in Downtown Boston to serve Stumptown Coffee, this coffee shop gets its beans directly from Stumptown's roasting facility in Brooklyn.
165 Tremont Street | 236 Hanover Street | 85 Newbury Street, Boston
Barrington sources farm-direct coffee beans from around the world and roasts them in the Berkshires. The menu is simple, and so is the décor of this Greater Boston area café. The airy space is a beautiful so relax and enjoy a cup of java.
165 Quarry Hill Road, Lee
Founded by two college friends, this Cambridge café is a buzzing local spot. Come by this café for a cup of coffee, baked goods, or a lunch.
27 Brattle Street, Cambridge
Diesel Café
Vegetarians, rejoice. Diesel Café offers light vegetarian food at this coffee shop. Along with the light bites, Diesel Café has pool tables, and high-end coffee in Davis Square.
257 Elm Street, Somerville