Are you thinking about visiting or relocating to Boston? U.S.News & World Report recently ranked Boston as one of the top places to live and it's easy to see why. This city is large but has a small-town feel in many of its neighborhoods. Let's get started by walking through the most popular areas based on your interests, budget and proximity to your target locations.

Getting around Boston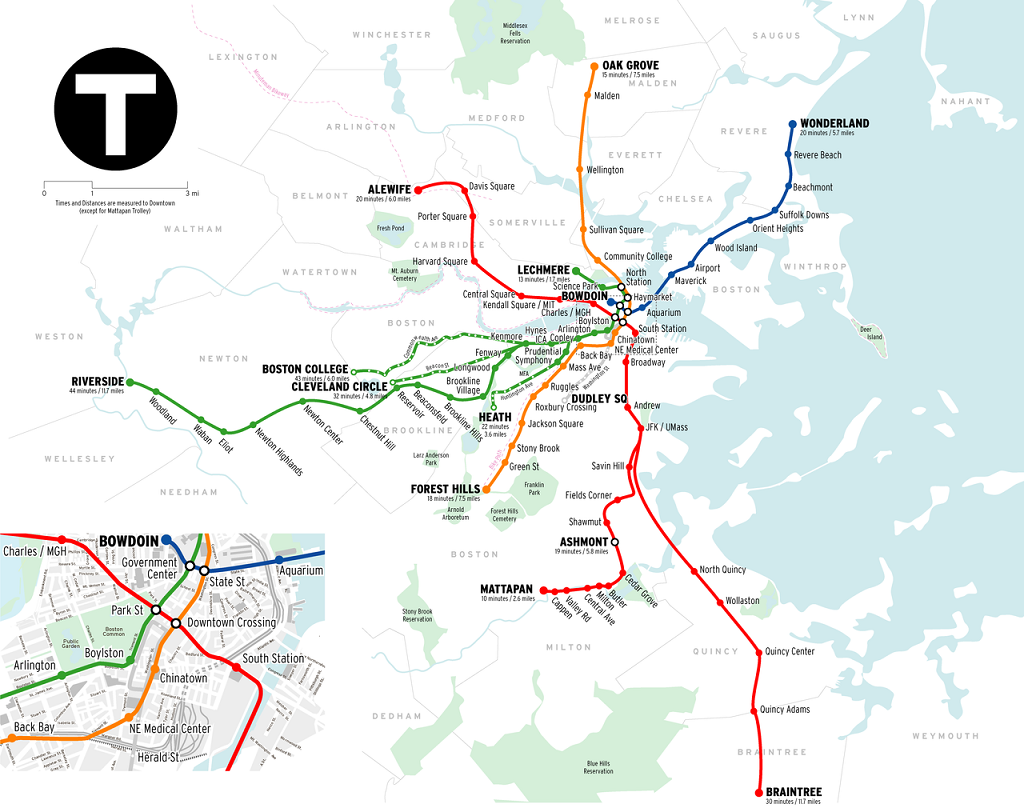 Before selecting a place, it is critical to consider your preferred mode of transportation. Boston's small size and infrastructural design make it one of the most walkable cities in the U.S. It is estimated that approximately 50% of Boston's population does not commute by car.
Boston locals like to walk, take a bus or use the subway system (referred to as the "T") to get to and from places. To learn more about the "T", take a look at this guide.


Boston on a budget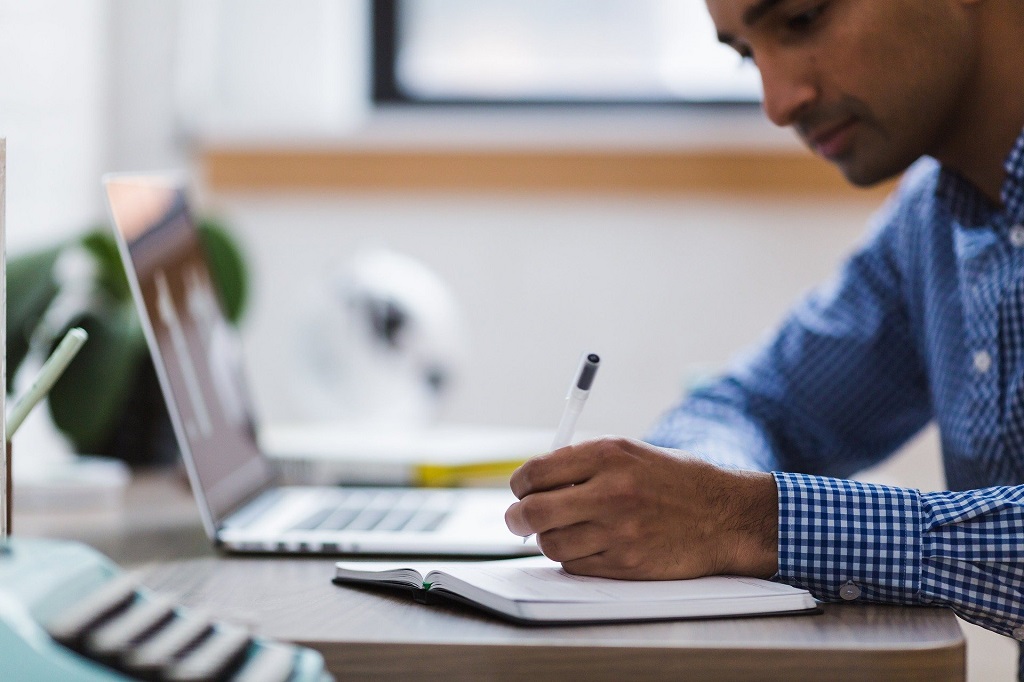 Before moving to Boston, it is crucial to consider your budget. The city is infamously expensive, with the cost of living being 48% higher than the national average. Neighborhoods have varying costs of living, and knowing your budget can help select an affordable region.
An apartment in Boston goes for an average rent of $3,294 per month with the average value being closer to the cost of a 1-bedroom apartment. However, you can find cheaper options for studio apartments if you want something smaller in size or more expensive 2-bedroom and 3-bedroom apartments, which are more spacious.
The table below summarizes the average rent per neighborhood. The variations reflect the need to evaluate your budget before choosing the location.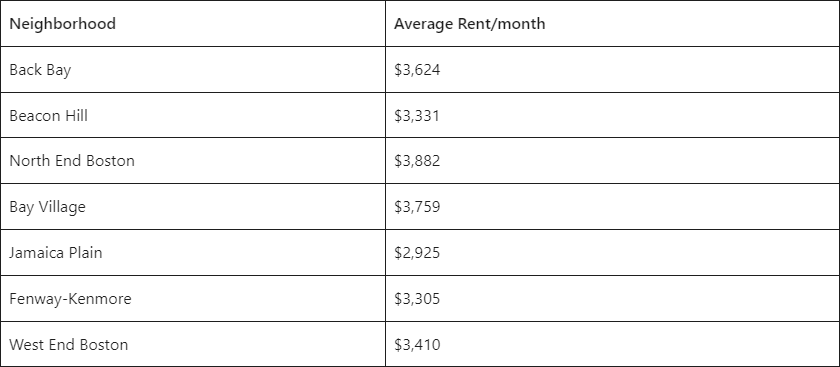 Your Boston Neighborhood Guide

For the most high-end neighborhoods

Back Bay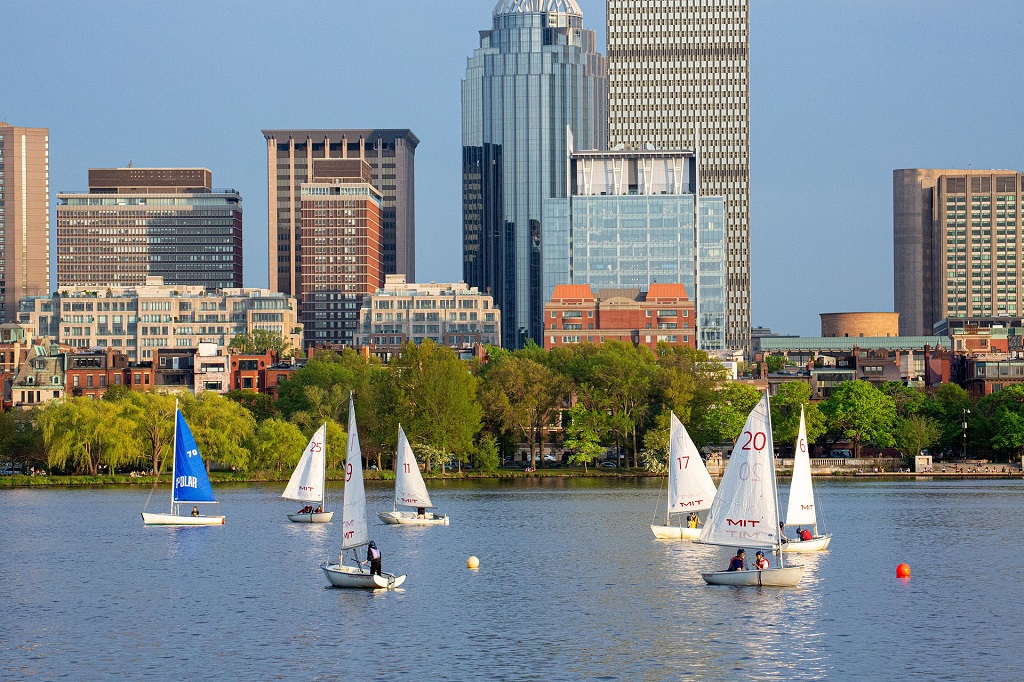 If you are looking to stay in the more affluent neighborhoods, you'll have to check out Boston's Back Bay. Since the 19th Century, Back Bay has been an elite Boston neighborhood. The area hosts a diverse population of young professionals, students and families.
Living in Back Bay gives you access to almost every part of Boston. You can cross the bridge to Cambridge or head to dinner in the South End. You can walk to the Green and Orange MBTA lines or access various cultural institutions, such as Symphony Hall and Boston Public Library.
Nearby attractions include:

Beacon Hill
Similarly, Beacon Hill is one of Boston's oldest and most expensive neighborhoods. The residential area is adjacent to the Boston Common and is located behind the State House golden dome. It is surrounded by parks and allows easy access to Boston's cultural institutions. It consists of elegant townhomes, popular restaurants, local boutiques and narrow brick streets illuminated by gas lamps.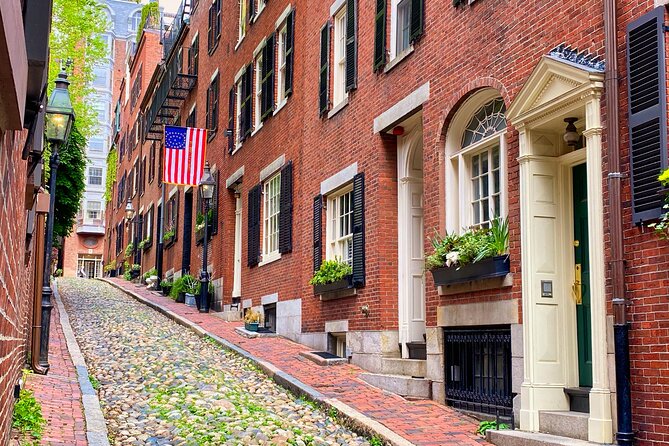 If you are looking for a reflective, elegant and secluded space, Beacon Hill is a great neighborhood. The bricks and cobblestones make it the best place for strolls, while walks on the hills create an ever-charming appeal.
Nearby attractions include:

Cambridge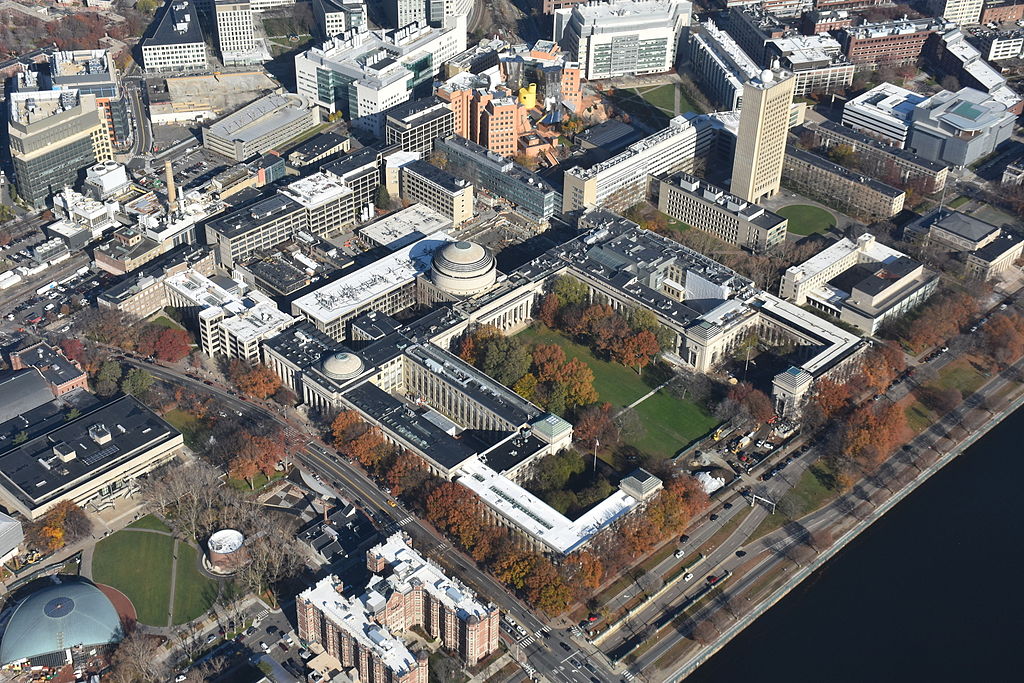 Cambridge is the home to both MIT and Harvard University, which are globally recognized and competitive institutions. It is a city full of geniuses and academics. This reputation and the real-estate demand significantly contribute to the high cost of living.
It has three main squares: Harvard Square, Central Square and Porter Square. They create mini-cities that provide endless public transportation options, residential apartments, restaurants and shopping malls, making the neighborhood a good location for families and singles. This is an excellent option if you're looking for a beautiful walkable and bikeable community.
Nearby attractions include:

For business professionals

Financial District
If you are visiting Boston for business, the Financial District is the business nerve center. The streets are lined with an impressive mix of infrastructure that ranges from quaint, two-level buildings constructed in the 18th and 19th centuries to newly built skyscrapers. The technology industry has grown in the area with One Post Office Square hosting many tech companies. Businesses such as law firms, financial institutions and consulting groups also call this area home, bringing many young professionals to this neighborhood. Be sure to read this guide for more information.
Nearby attractions include:

For history buffs

West End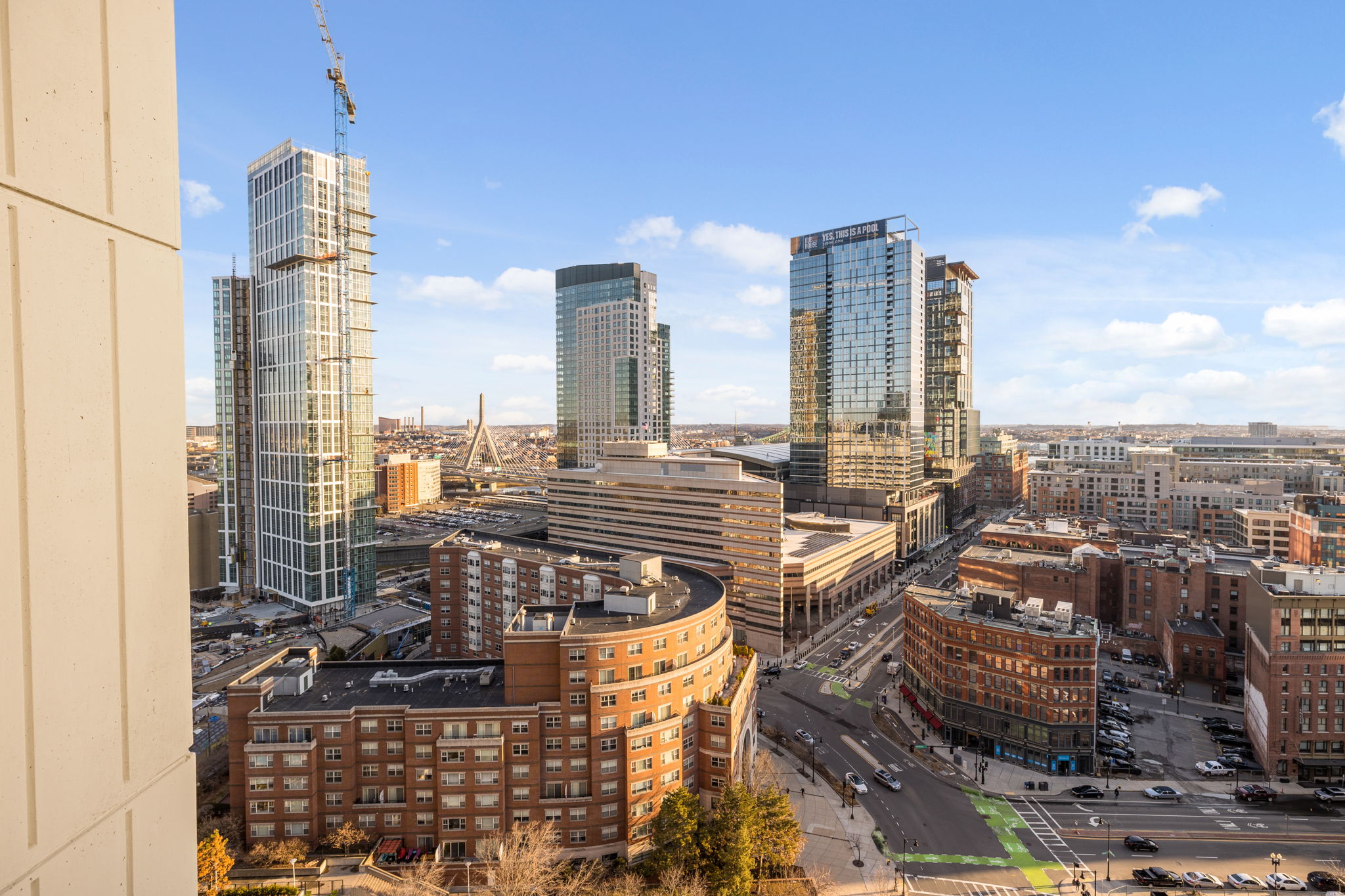 The West End, a growing neighborhood just north of Beacon Hill and west of Downtown Boston, enjoys sweeping views across the Charles River and looks out upon Boston Harbor. The neighborhood is within walking distance of the Esplanade, Downtown, Beacon Hill, and Cambridge. Visit this guide for more information. Much of Boston's history can be found in the museums within the West End.
Although the Museum of Science is in Cambridge, it is accessible from the West End since it is just a short walking distance. With its emphasis on STEM education (science, technology, engineering and math) and 500 exhibits, this museum plays a critical role in recording and analyzing the neighborhood's growth and development.
Nearby attractions include:

For the hottest up-and-coming neighborhood

Seaport District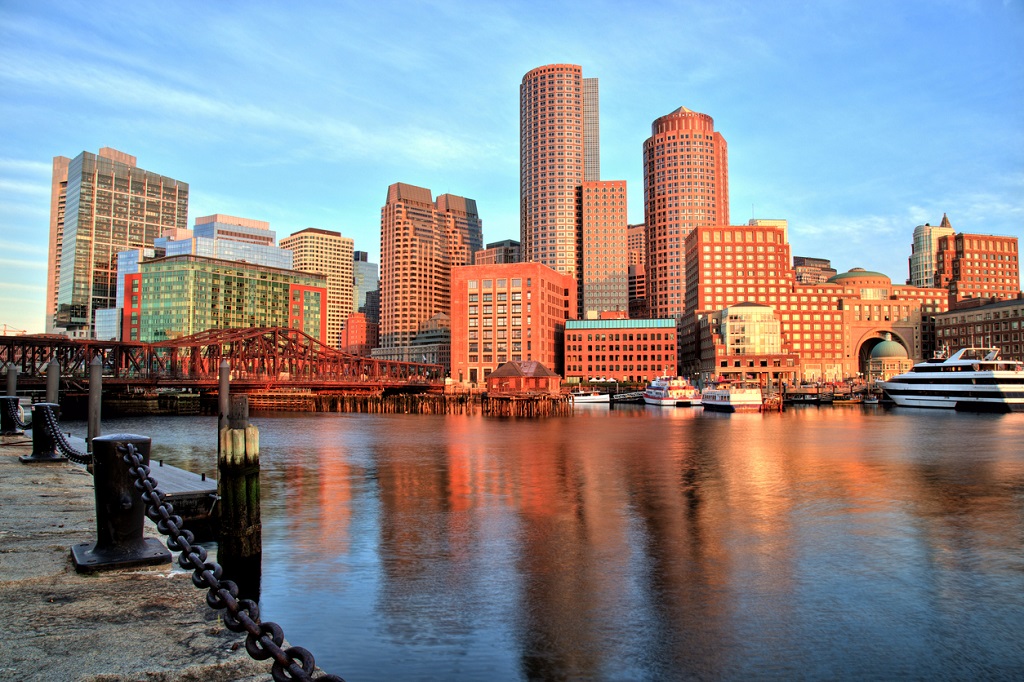 Seaport District is one of Boston's hottest neighborhoods positioned in the city's waterfront, just across from downtown and close to the airport. Previously, people may have overlooked this neighborhood. The area is an exceptional location for anyone to enjoy a weekend getaway or adventures thanks to great retail, delicious restaurants and lively bars.
Individuals interested in art and culture are attracted to the region by the Institute of Contemporary Art, also referred to as I.C.A. Businesses are also calling Boston home, bringing young professionals to this once-overlooked neighborhood.
Nearby attractions include:

For creative personalities

Fenway-Kenmore
If you love sports and music, Fenway-Kenmore is the place for you. Fenway Park is popularly known as the home of the Boston Red Sox, an American professional baseball team. The Red Sox's 82 home games attract approximately 35,000 people, making it a good spot for sports lovers.
Plus, the musicals, operas, mellow jazz clubs and rock concerts build the neighborhood's music culture. Many popular schools with art focuses are located here, such as the School of the Museum of Fine Arts, Berklee School of Music, Emerson, Boston University and the Art Institute of Boston. Due to the dominance of academic institutions in the area, this neighborhood is filled with students and recent graduates. This young generation significantly contributes to the area's culture. Thus, if you are interested in this lifestyle, the neighborhood might be a great option.
Nearby attractions include:

Jamaica Plain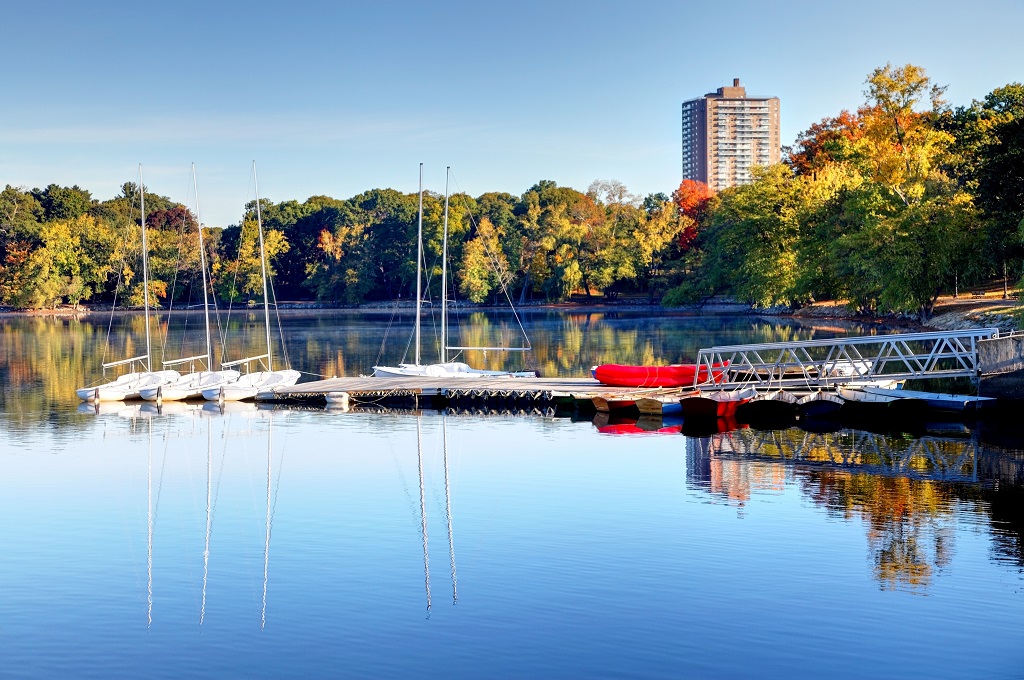 If you are looking for an area with a creative atmosphere, consider settling down in Jamaica Plain. The neighborhood is one of the first streetcar suburbs in the country and has become a highly coveted area in Boston. Make sure to check out the unique Jamaica Plain bubble created by family-owned restaurants, trendy boutiques, independently owned shops, cute cafés and green space.
Nearby attractions include:

Allston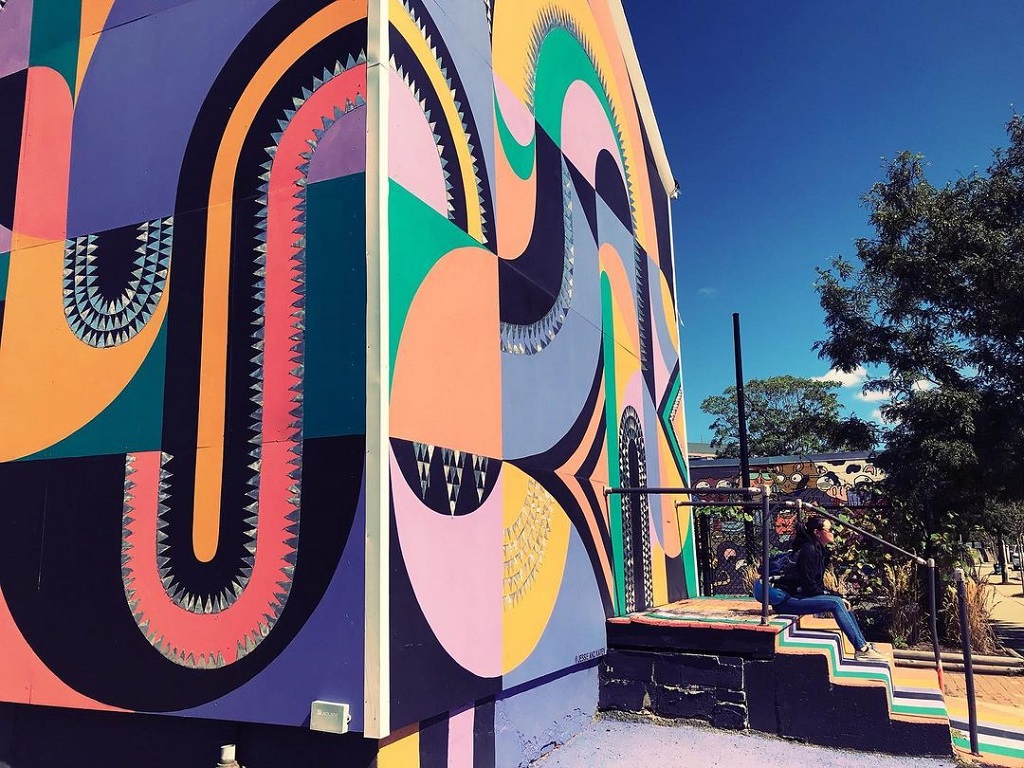 Forbes magazine recently listed Allston as number 18 on its list of "America's Best Hipster Neighborhoods." Allston is an eclectic and lively neighborhood that attracts Boston University students and other young professionals. As a popular student hangout, the neighborhood features iconic donut shops, street art murals, outdoor beer gardens and live music venues.
There is a wide range of foods and drinks in Allston, too. You can get Korean meals and drinks in Myung Dong 1st Ave, German house-made menus in Deep Ellum or donuts from the Twin Donuts. If you are looking for a youthful experience, Allston is an excellent place to rent.
Nearby attractions include:
Looking for a short-term rental in Boston?
Are you ready to indulge in the best experiences in Boston? If you're interested in visiting, consider renting a Furnished Quarters move-in-ready apartment in one of the best neighborhoods in the city.