The 4 Best Jersey City Beaches
---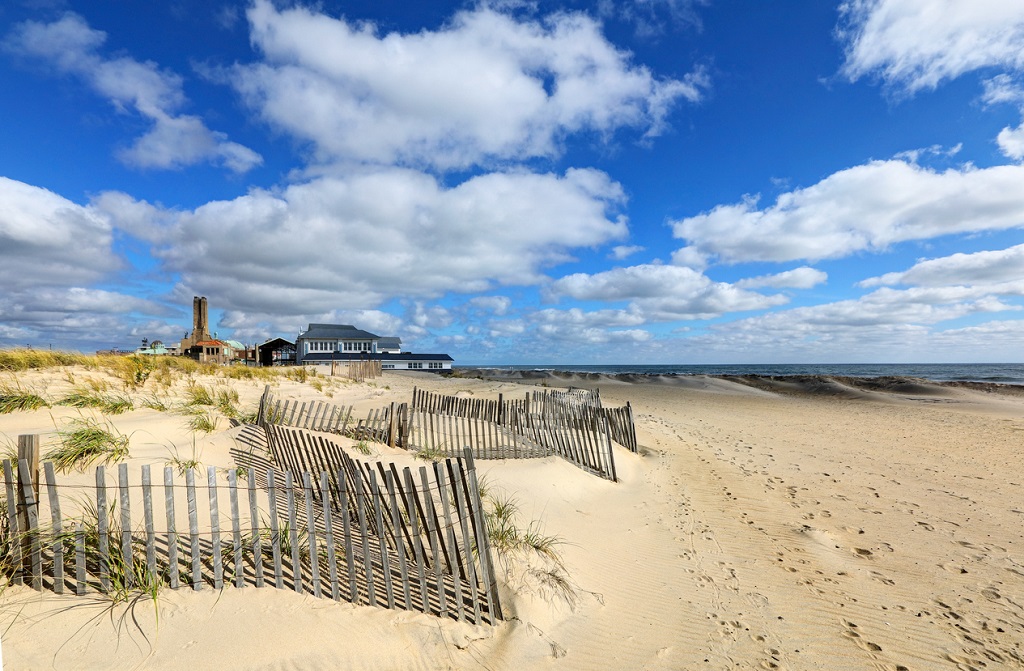 With summer in full swing, there's still plenty of time to make beach plans. After a long workweek, you deserve a getaway! Whether you're in the mood for relaxation or exploration, here are our top four Jersey City beaches:
Point Pleasant Beach near Jersey City
Great for families, Point Pleasant Beach is south of Jersey City and has something for everyone. The beaches are clean and spacious, so pack your oversized towels, snacks and a cooler for a peaceful day by the water. Stroll down the boardwalk full of great food, entertainment and boutiques.
Belmar Beach near Jersey City
Take in the Atlantic Ocean at Monmouth County's Belmar Beach. On July 12th, the beach will hold their 31st Annual Sand Castle Contest. Throughout the summer, experience live music on Friday and Saturday nights. Their boardwalk is a mile long and perfect for perusing, even if the weather becomes overcast.
Asbury Park
Known for its alternative music scene as well as its beach and boardwalk, Asbury Park hits all the right notes. Go for a day on the sand, then check out a show at the famous Stone Pony. This beach is an hour's drive away from Jersey City, so if you're from out of town, a rental service such as ZipCar is probably your best bet.
Sandy Hook National Seashore
Another New Jersey beach favorite, this park is ideal for a weekend of outdoor adventures. It's pet-friendly too! Enjoy a tour of the 250-year-old Sandy Hook Lighthouse or spend a day on one of their oceanside beaches. Go fishing, biking, hiking, or even birdwatching in this terrific park.
Want to stay closer to home?
Liberty State Park has officially reopened after a widely publicized budget-related closure. Discover three reasons to visit this beloved Jersey City park with its impressive Manhattan skyline views.