Furnished Quarters Promotes Victoria Yanakos to Executive Vice President of Sales
---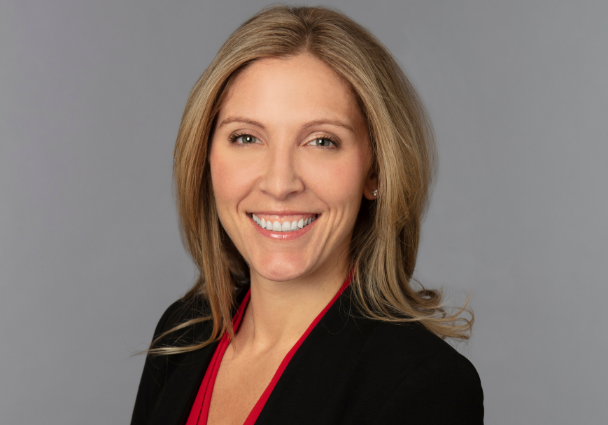 New York, NY, Sep 6, 2018 – Furnished Quarters, the largest independently owned and operated provider of temporary furnished apartments, announced today that it has promoted Victoria Yanakos to Executive Vice President of Sales. In her new role, Victoria will be responsible for company-wide overall sales and revenue development and will work closely with ownership to grow the Furnished Quarters global footprint.
With over 10 years of corporate housing industry experience, Victoria holds an impressive track record for large global account development, market expansion, sales leadership and the advancement of technology capabilities to meet the ever-changing needs of today's clients.
"Victoria has shown incredible leadership and unstoppable initiative," said Steve Brown, CEO of Furnished Quarters. "We credit her with much of the success of our domestic and international expansion."
Victoria joined Furnished Quarters in 2013 as a Senior Corporate Sales Manager and was promoted to Regional Director of Sales in 2015 and then to Vice President of Sales in 2017. Prior to Furnished Quarters, Victoria worked for Bridgestreet Worldwide in New York and London as Global Senior Sales and Relationship Manager. In her new role, Victoria will report directly to the CEO.
"I'm so impressed with the impact Victoria has had on our company growth over the last five years," said Gary Brown, President of Furnished Quarters. "Not only has she been instrumental in our metamorphosis from a regional provider to a global provider, but she has inspired her colleagues and team members to follow suit."
About Furnished Quarters
Furnished Quarters is the largest independently owned and operated supplier of global temporary housing, offering over 100,000 fully furnished apartments in more than 800 cities around the world. The company, established in 1998 in New York City by brothers Steven and Gary Brown, currently serves more than 5,500 clients, ranging from top Fortune 500 corporations to small businesses.