Your safety is important to us. Please read more about our Stay Safe program.
Get in Touch
Do you need to speak with us? Furnished Quarters prides itself on delivering an unparalleled level of customer service.
Please feel free to call or email us and we'll be happy to help.
Billing Inquiries
accounting@furnishedquarters.com
(203) 367-9400 ext. 300
Are You a Guest?
guestservices@furnishedquarters.com
(800) 221-2808, option 4
Press Inquiries
press@furnishedquarters.com
(212) 367-9400 ext. 4333
Ready to book?
Call our toll-free number or submit a short request form.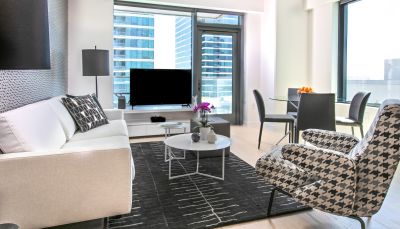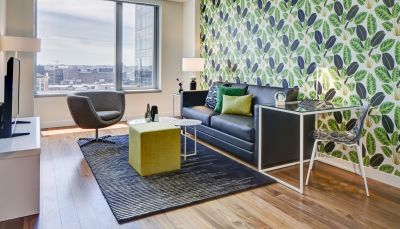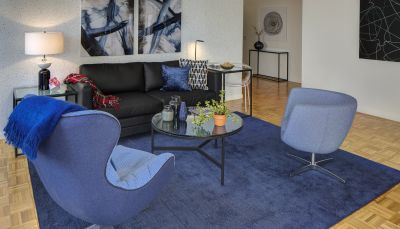 Our Offices
New York City
104 West 27th Street, 4th Floor
New York, NY 10001
(212) 367-9400
Boston
221 Massachusetts Ave, Ste 218
Boston, MA 02115
(617) 236-4908
San Francisco
1316 Folsom Street
San Francisco, CA 94103
(415) 767-1210
London
207 Regent St, 3rd Fl
London, UK W1B 3HH
+44 (0) 208-089-4435
Jersey City
100 Christopher Columbus Dr Ste 2904
Jersey City, NJ 07302
(201) 222-0523
White Plains
25 Bank St, Ste 201D
White Plains, NY 10606
(914) 848-7431
Westport
1221 Post Road E, Ste 304
Westport, CT 06880
(203) 367-9400