Like many jobs, working in the healthcare industry often requires travel. And as any renter knows – healthcare professional or not – finding an apartment without having to sign a year-long lease is a challenge, to say the least. You'd think a hotel would be the obvious solution, but living in a hotel for weeks or months on end isn't ideal, not to mention pricey. Home shares are an option, but they lack consistency, reliability and legality.
There's another solution that's the ideal level of comfort, convenience and cost-efficiency. Enter short-term furnished housing, also known as corporate housing.
So why do traveling doctors, nurses and other healthcare workers love this form of housing? Here are ten reasons.
1. Move-in ready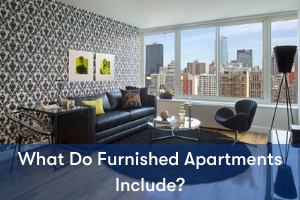 When we say move-in ready, we really mean it. Not only does corporate housing come furnished, but it's also fully equipped with everything from towels and linens to pots and pans included. Just bring yourself and your suitcase. There's no need to set up utilities or internet, either!
2. No long-term lease required
Moving into an apartment often requires signing a one or even two-year lease, which you're then locked into – unless you want to attempt the lengthy, challenging, costly and no-guarantee process of breaking a lease. For medical professionals on a short-term assignment, committing to such a timeframe isn't feasible. Alternatively, a short-term furnished apartment can accommodate stays of as little as a few weeks, or longer than a year if necessary. There's no need to sign a lengthy lease.
3. No security deposit or broker fees
No one likes having to pay a huge security deposit or broker fee before moving into an apartment, especially for a short-term stay. For Furnished Quarters apartments, they're never required, lowering move-in costs.
4. Fully equipped kitchen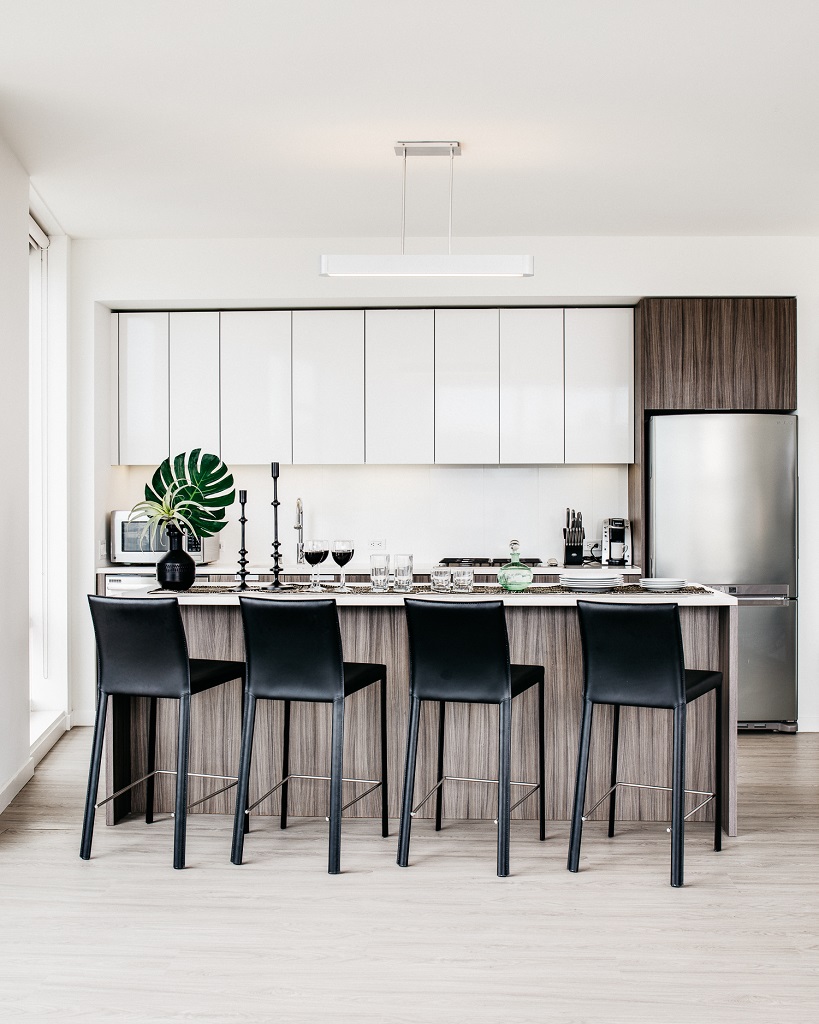 A long-term hotel stay has a hidden cost that's often overlooked: dining out. Without a kitchen in the room, guests have to eat out at restaurants for most meals, which gets expensive. A furnished apartment includes a full-sized, fully equipped kitchen, with an oven, stove, refrigerator, freezer, sink, microwave and dishwasher. Cookware and kitchenware are also included, from pots and pans to plates and glasses. Guests can cook their own meals and save significant money on food. It's also healthier and more convenient.
5. Locations near medical facilities
Short-term furnished apartments tend to be found in centralized locations, within walking distance of major medical facilities or public transportation. This is a huge advantage for healthcare workers traveling without a vehicle.
6. WiFi and utilities included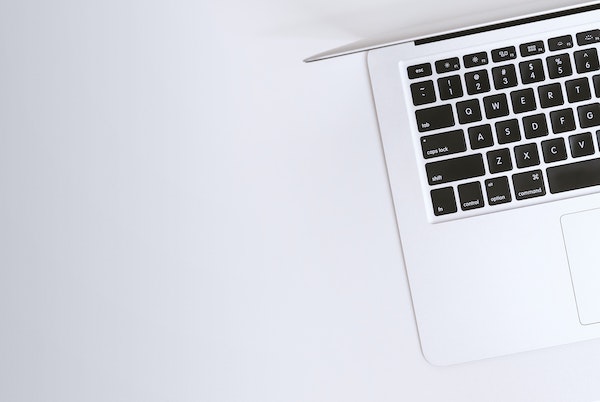 It's hard to believe that many hotels still charge guests for WiFi access, but they do. Even if it's complimentary, it can be slow and unreliable. WiFi is always included in the monthly cost of a furnished short-term apartment, as are utilities. They'll be up and working as soon as you move in.
7. Easy check-in process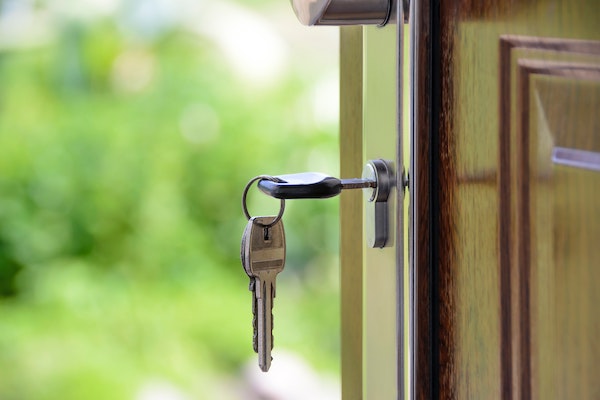 Checking into a hotel is easy enough, but home shares are a different story. You may find yourself searching for a hidden lockbox in the dark, unable to reach your host for the door code, or having to tell the doorman you're the host's visiting relative. Contrarily, the check-in process for a furnished apartment is standardized and simple. You'll know exactly when, how and where to enter without having to sneak around. And if you have any problems entering, there's a team available to you 24/7 to help.
8. Clean and safe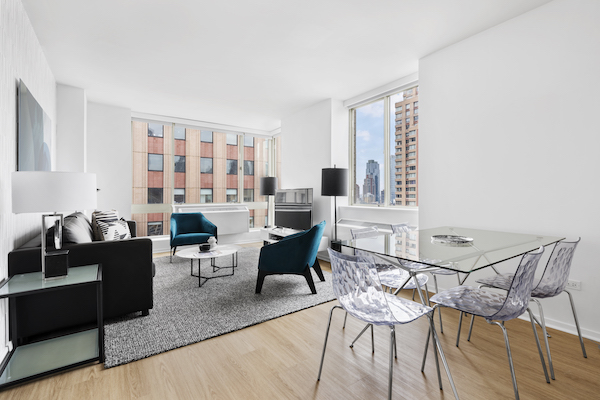 Doctors and nurses are around enough germs and sick people as is. The last thing they need is a living space that exposes them to even more germs. Hotels and home shares have frequent turnover of guests and staff, with people coming and going constantly. Even with housekeeping service, that's a lot of germs. Furnished apartments see much fewer people and foot traffic, so traveling healthcare workers can rest assured that they're not bringing unnecessary germs back and forth between home and work. Many furnished apartments also have a washer and dryer within the unit, allowing healthcare workers to launder their scrubs immediately upon getting home.
9. Pet-friendly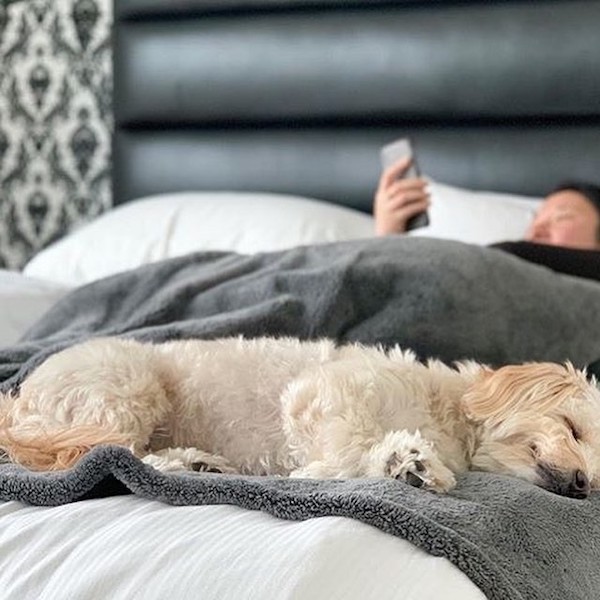 Pets are part of the family too, and they often need to come along during travel. Don't fret, as most of the buildings in which furnished apartments are found are pet-friendly! Many of them even have pet amenities like dog parks, relief areas or grooming stations. Not to mention, for pets as well as humans, an apartment is a much more comfortable place to stay long-term than a hotel.
10. Just like home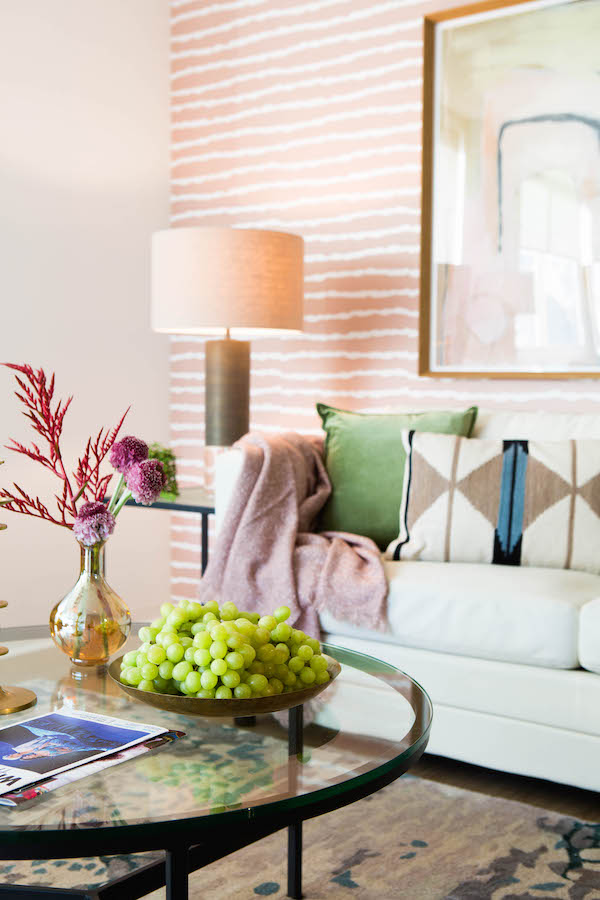 We all want one thing when traveling for work: a place to lay our head at the end of the day that feels like home. It's difficult to feel that way in a hotel or someone else's home. A furnished apartment, however, with its spaciousness, bespoke design, full kitchen and separate rooms, is a home away from home. That's enough to make any business traveler feel a little more grounded.
Further reading