Whether you're traveling by cahhh, train, boat or bike, there are plenty of ways to get around Boston and neighboring Cambridge that are quick, easy and accessible. Improve your commute and put the whole city at your fingertips with these modes of public transportation.
1. The "T"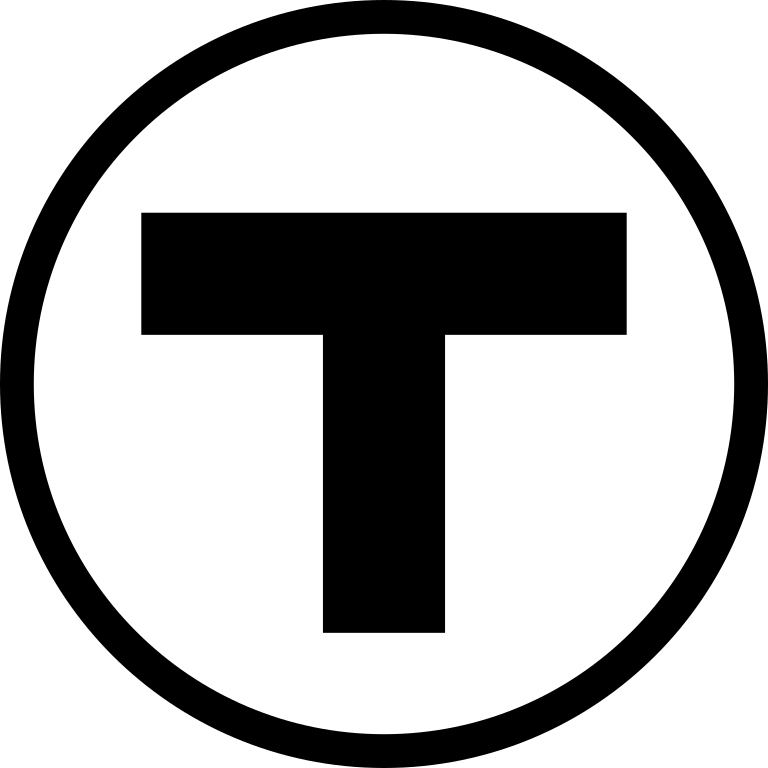 The Massachusetts Bay Transportation Authority (MBTA) or the "T" is most comparable to the NYC subway or the London Tube. It's the most popular way to get from point A to B across Boston and beyond, serving nearly every neighborhood as well as neighboring Cambridge. The T consists of five lines organized by color: green, orange, blue, red and silver.
Most trains are in service between 5am and 1am. Pay your fare using either a CharlieCard, reusable plastic cards that can be loaded with cash value or 1-Day, 7-Day or monthly passes, or a CharlieTicket, a paper card that can be loaded with tickets or passes.
Visit mbta.com for train schedules, fares, maps and more. Out and about? Download one of these MBTA-endorsed apps for help on the go.
2. Bus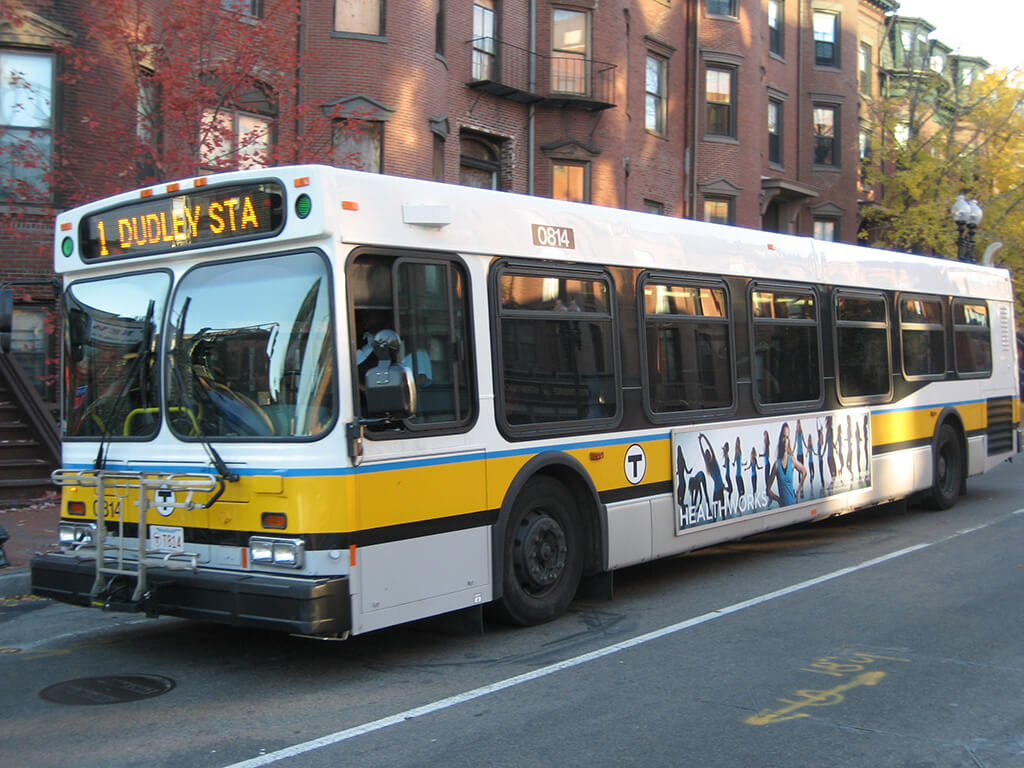 By Grk1011 – Own work, CC BY-SA 3.0, Link
Another great option is MBTA's bus system. Its routes cover more ground than the T, which is useful for those residing in less condensed areas. You can pay the fare using your CharlieCard, CharlieTicket or cash on board. In addition to the regular bus routes, there are four rapid-transit routes that make fewer stops and connect major parts of the city: the Silver Line and three crosstown routes.
3. Commuter Rail

By MassDOT – MBTA New Locomotive, North Station, April 16, 2014, Public Domain, Link
If work brings you to Boston or Cambridge but you'd like to explore outside the city limits, MBTA's Commuter Rail has your back. It serves many neighboring regions outside of Boston such as Worcester, Lowell and Rockport. Pay your fare with a CharlieTicket or the MBTA mTicket smartphone app.
4. Ferry
Boston is largely surrounded by water. Accordingly, he MBTA operates ferry routes in and out of Boston Harbor. The inner harbor service links the downtown waterfront with the Boston Navy Yard, while the remainder are commuter routes, some of which serve Logan International Airport. Fare must be paid with the mTicket app or a paper ferry ticket.
5. Bluebikes
Bluebikes is a public bike share system serving Boston, Brookline, Cambridge, Everett and Somerville. It's a fun, healthy and affordable way to get where you need to be or explore the city through scenic routes. Simply use the system map or mobile app to find a station, pay and unlock a bike. Take your ride, then return your bike to the nearest station. A single 30-minute ride is $2.50, and $2.50 per each additional 30 minutes. Get a $10 Adventure Pass for unlimited access to 2-hour trips in a 24-hour period, or an Annual pass for $99.
Stay Different in Boston and Cambridge
However you choose to get around the Boston area, take a load off at the end of the day in one of our furnished apartments available for short-term stays. Browse our Boston and Cambridge apartments for your next home away from home.