We know how amazing a weekend getaway on the East Coast or a weekend getaway in California can be when it's planned right. When you're staying at a Furnished Quarters location and want a weekend away, look no further than our guide to the perfect weekend getaway destinations.
We've compiled a list of some of our favorite vacation spots located close to a handful of our favorite cities when staying with Furnished Quarters. Make the most of your time off by escaping to these weekend hot spots.
---
The Hamptons, New York
If you're staying in a Furnished Quarters location in Brooklyn, Manhattan, or even in White Plains, the Hamptons are the perfect spot for you. The Hamptons are only a two-and-a-half hour drive from Manhattan, or you can easily catch the Long Island Railroad for a direct ride.
The Hamptons are well-known for a reason. The area is beloved for its historic coastal towns, pristine beaches, and relaxed, laid-back atmosphere. You can spend your morning walking to a lighthouse, your afternoon reading a good book on the beach, and your evening at a refined local seafood restaurant.
Make sure you visit: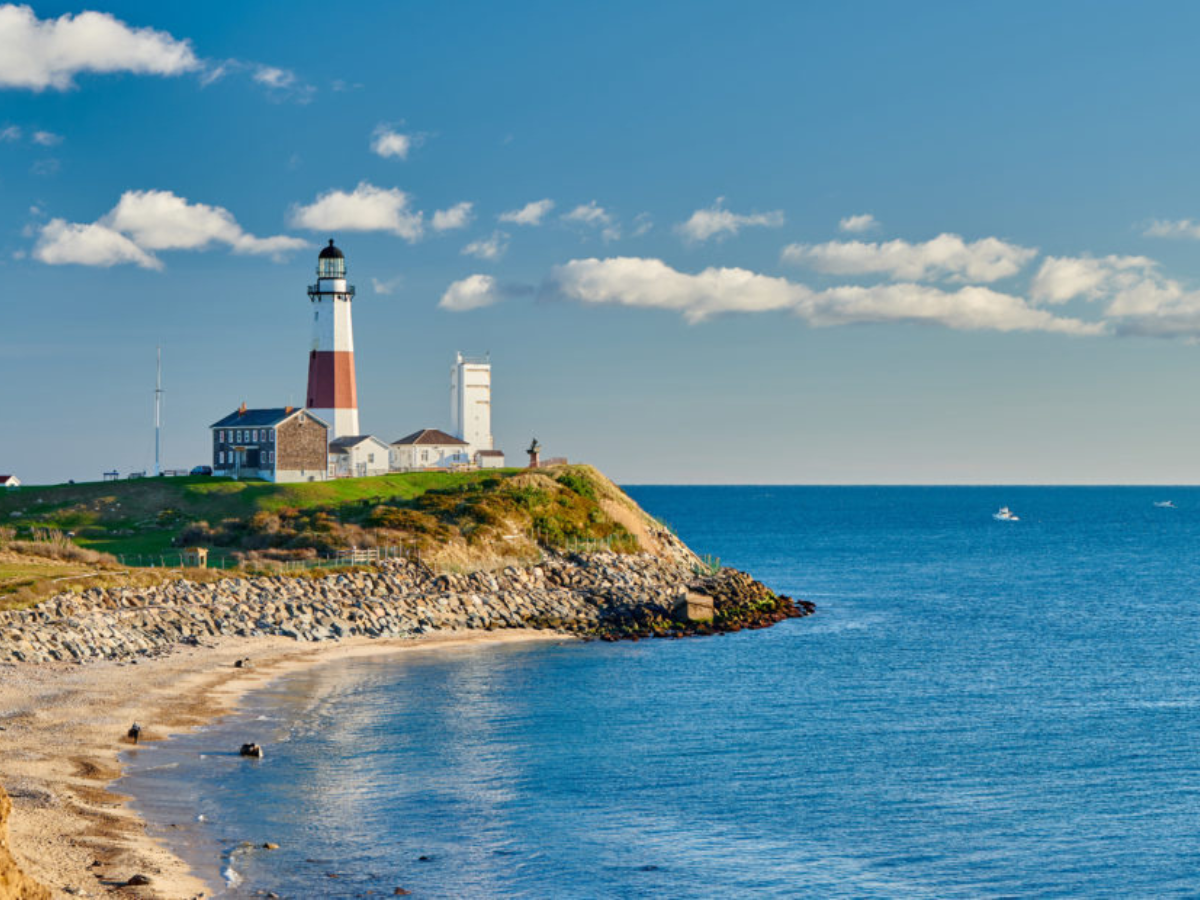 The Montauk Point Lighthouse
Cape Cod, Massachusetts
When you're living at a Furnished Quarters location in Boston, the best weekend getaway is in Cape Cod. You can travel to Cape Cod from Boston in around two hours by car or by bus (depending on which coastal Cape Cod town you choose) and 90 minutes by ferry.
In Cape Cod, you can enjoy fresh seafood and ocean views. Visit historic lighthouses, relax on beautiful clean beaches, and watch whales leaping out of the ocean as they migrate along the coast.
During your time at Cape Cod, visit: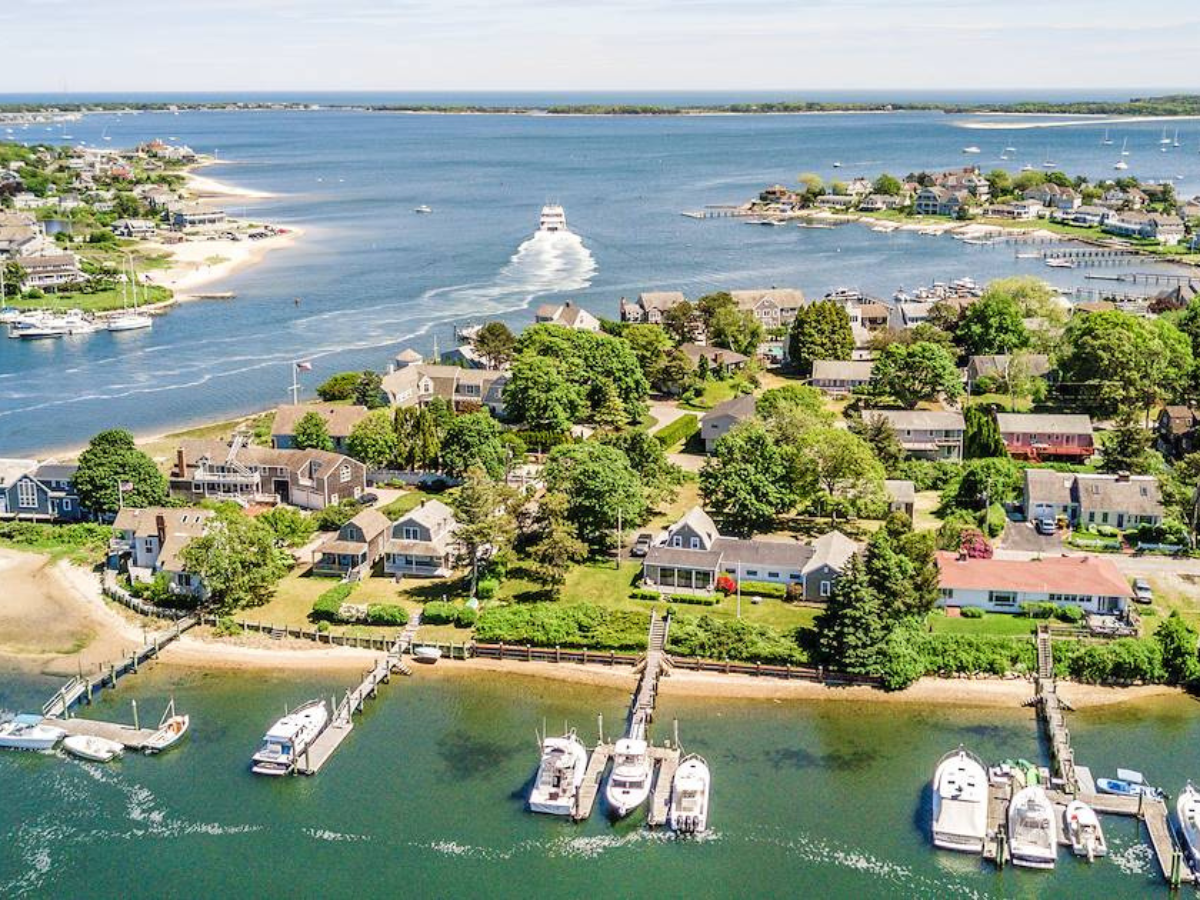 Candlewood Lake, Connecticut
When you're staying in Stamford, your weekend vacation could have you relaxing at Candlewood Lake. The lake is only a one-hour drive from Stamford or a few hours by bus or train.
Candlewood Lake is perhaps one of the best relaxing weekend getaways you've never heard of. Spend your weekend swimming in the lake, exploring local hiking trails, or picnicking at charming parks.
Enjoy your time in the area at: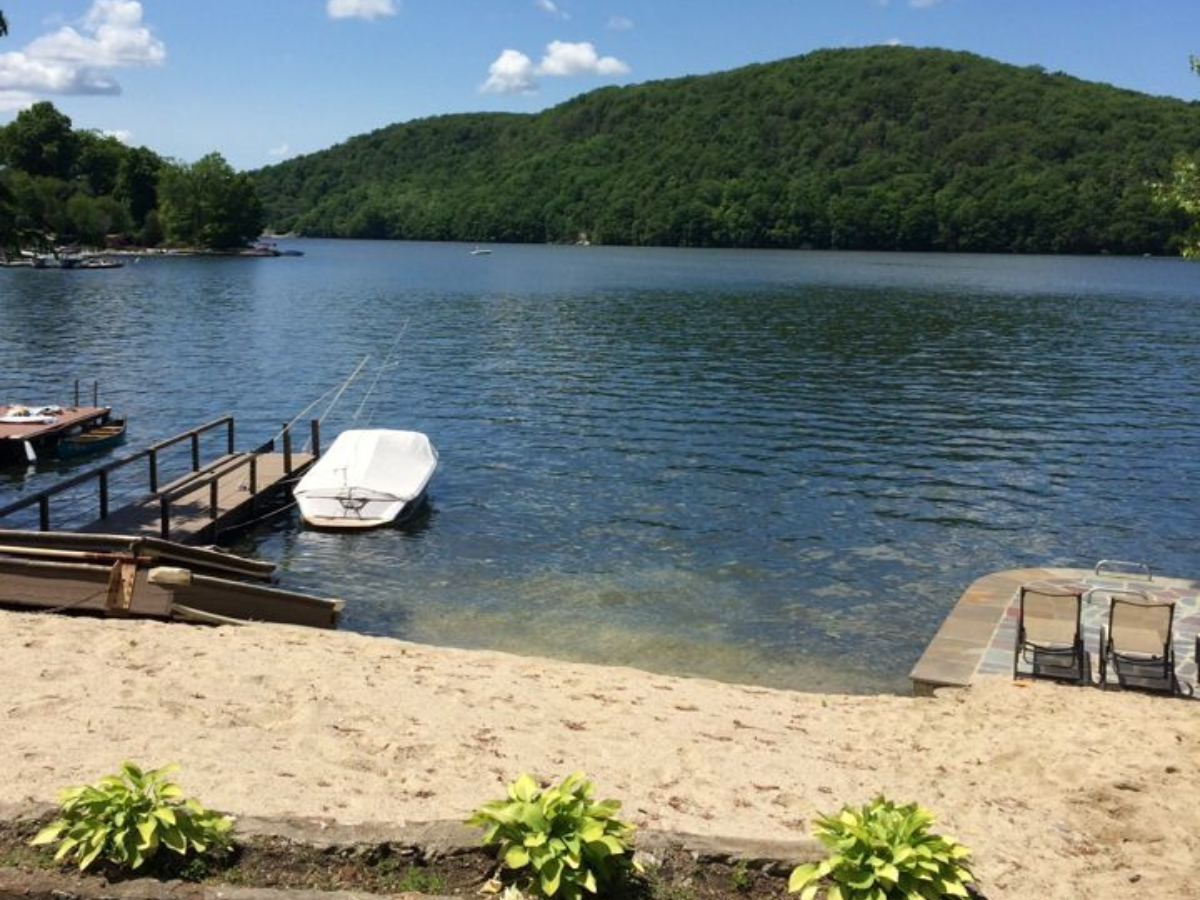 Candlewood Lake Shoreline
Big Sur, California
If San Francisco is your current home, a weekend getaway to Big Sur will get you all the new scenery you need for a vacation. Although Big Sur is less than three hours from San Francisco, it's steeped in nature and stunning scenic views, making you feel like you've stepped into a different world.
In Big Sur, you can spend your day driving or even biking up the coastline, stopping along the way to walk on each beach you find. It's common to spot aquatic wildlife like sea lions, seals, and even whales. Explore tidepools and bring a picnic to enjoy the beach.
While in Big Sur, be sure to try: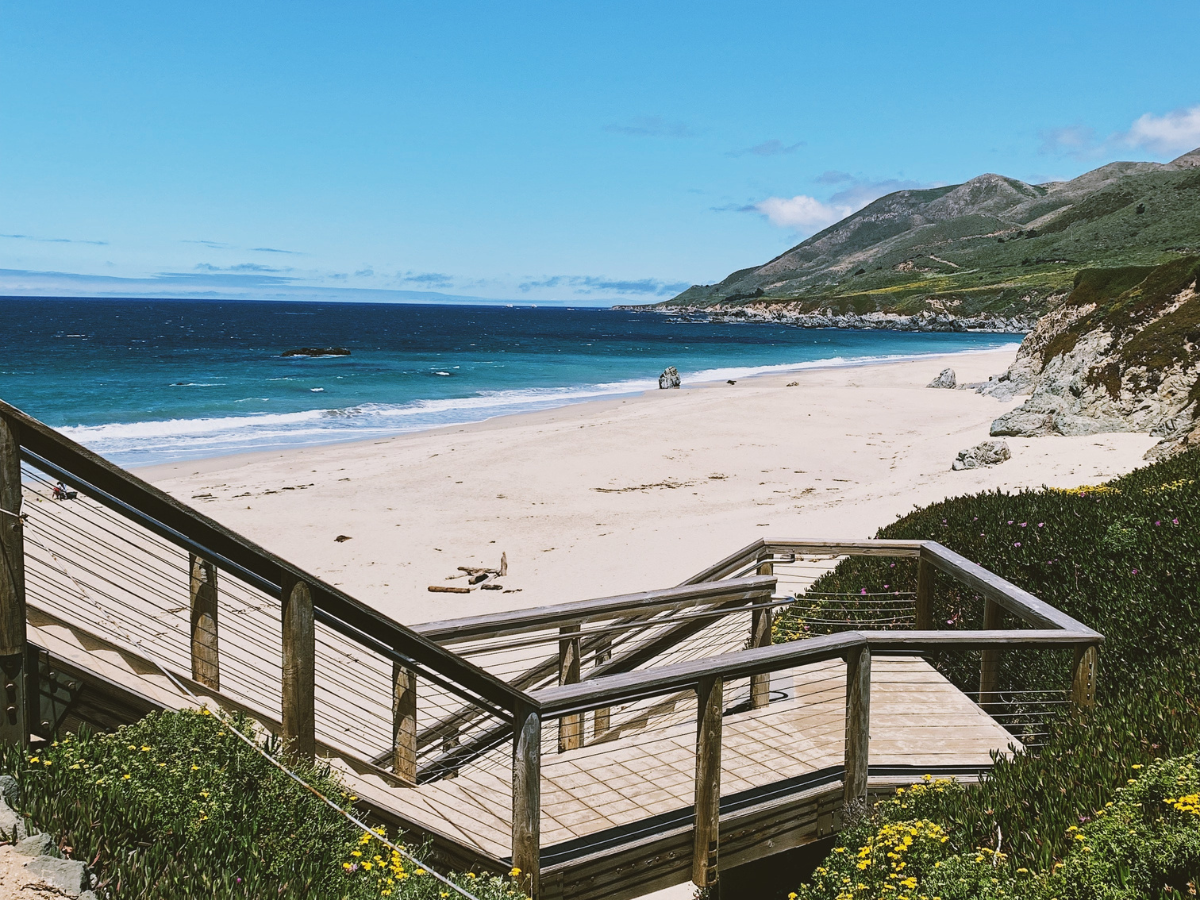 Big Sur Shoreline & Beach Access
Jersey Shore, New Jersey
When you're living in one of our Furnished Quarters in Jersey City or Hoboken, a quick vacation to the Jersey Shore is sure to give you some well-deserved fun and relaxation. The Jersey Shore is just an hour-and-a-half drive, or you can take the New Jersey Transit system.
A popular tourist destination, the Jersey Shore has miles of coastline perfect for surfing, swimming, and relaxing in the sun. Spend your days swimming at the beach or exploring the local boardwalks full of rides, games, and delicious food.
While you're there, check out: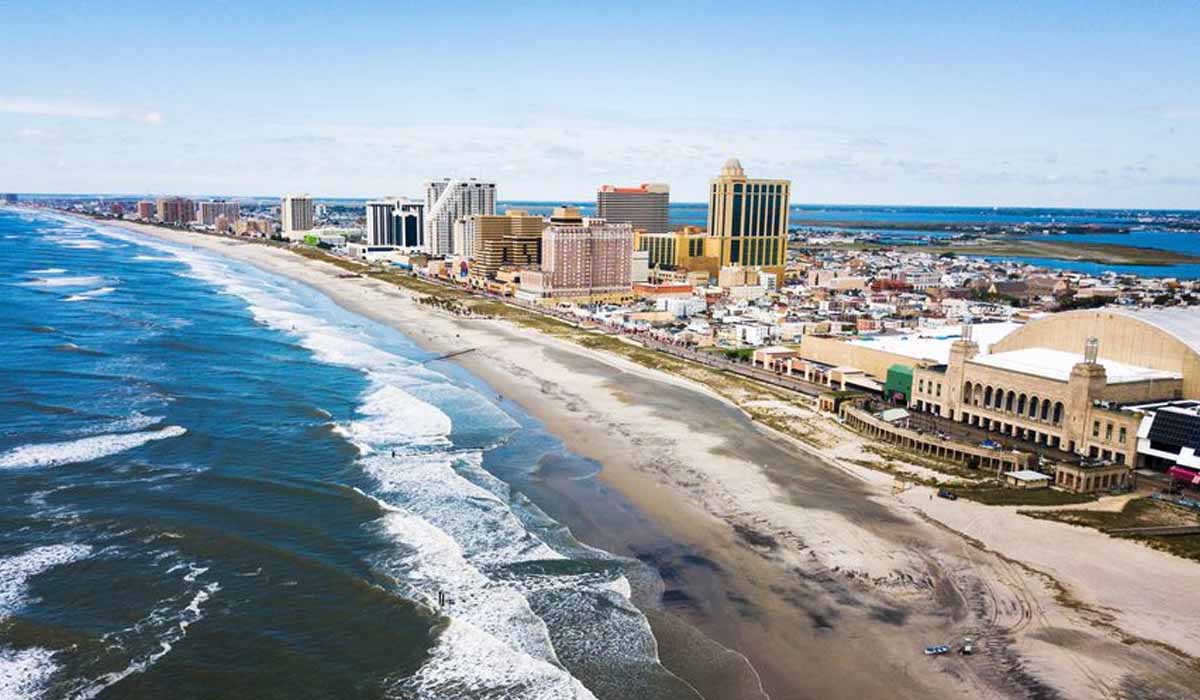 Jones Beach, New York
When you're staying in a Furnished Quarters' apartment in Manhattan, Brooklyn, or White Plains, you will have quick access by car, approximately an hour-and-a-half to the well-known oasis that is Jones Beach.
Regarded as an escape from the city, Jones Beach is a 6.5 mile stretch of white-sand beach on the Atlantic Ocean. Explore the area by taking a swim, strolling the boardwalk, trying your luck at fishing, or grabbing a brew at the new beer garden.
While you're visitng Jones Beach, be sure to try: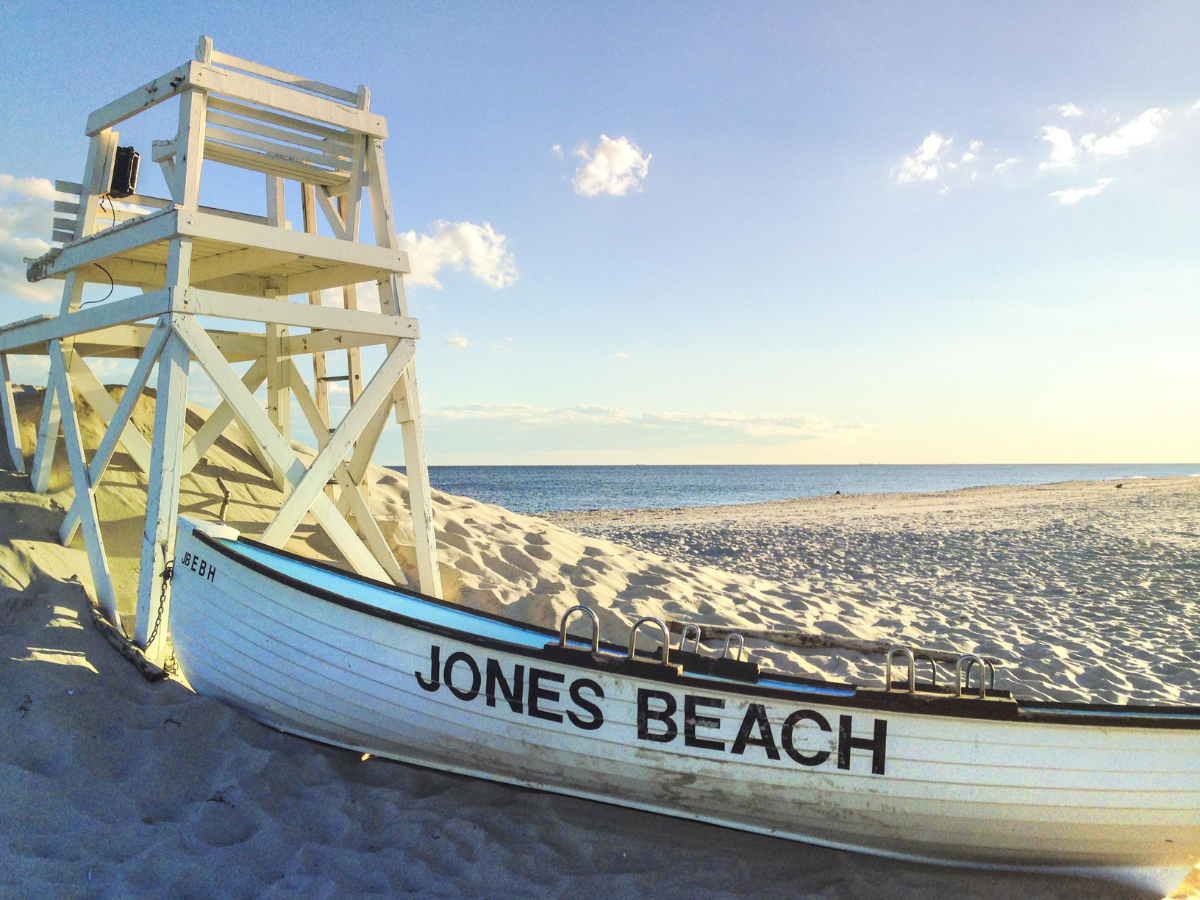 Jones Beach Lifeguard Stand
---
Find Your Home-Away-From-Home at Furnished Quarters
Whether your new temporary home is in New York City, San Francisco, or anywhere in between, our furnished apartments bring convenience to the forefront of your stay. With helpful neighborhood information always on hand, you'll never miss a chance for an unforgettable weekend getaway or a must-see attraction during your short-term stay.
Contact us to find your new destination!