Setting Professional Development Goals for 2019
---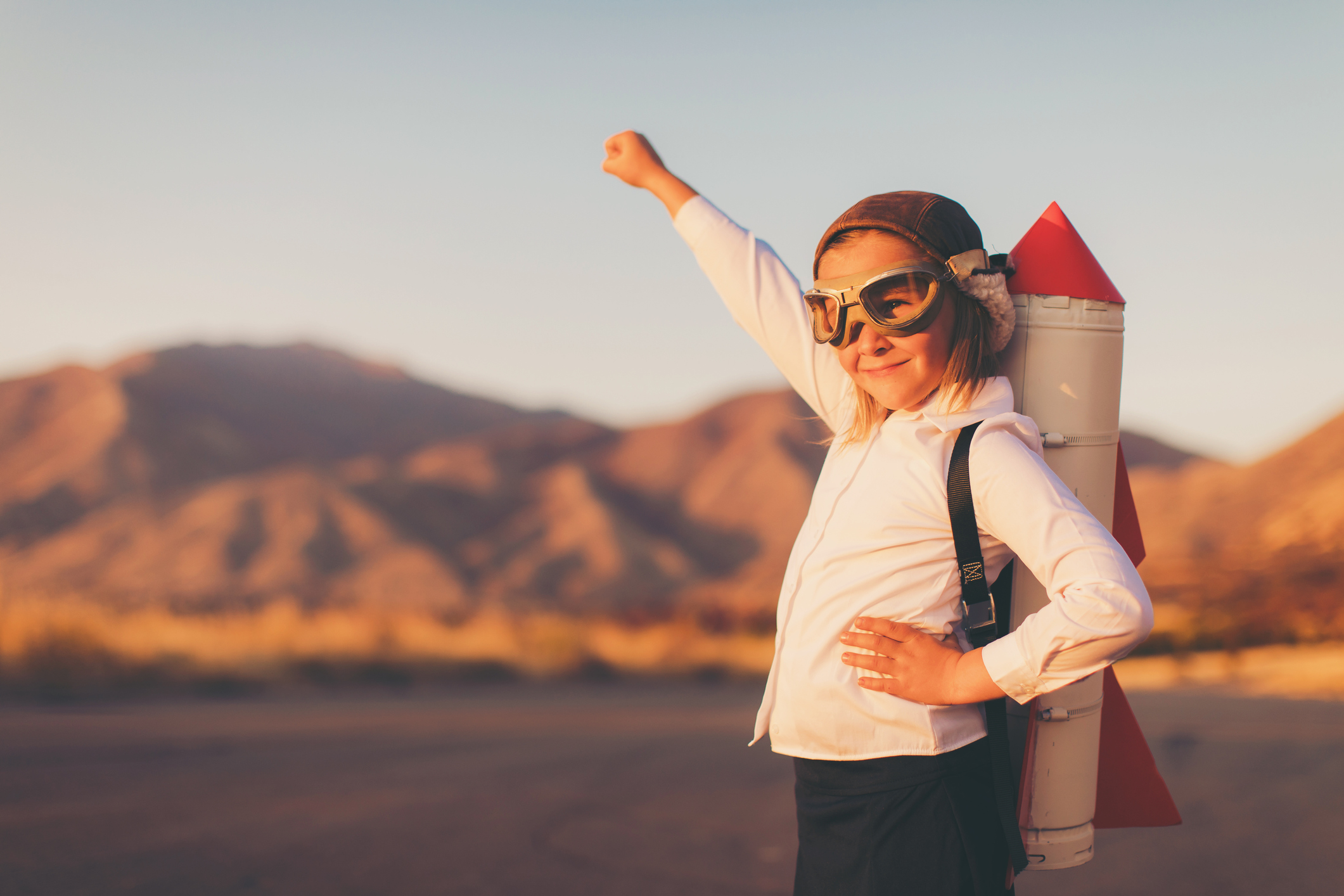 "New year, new me." Who isn't tired of hearing this line that'll be true for a month until we fall back into our old habits? It's time to focus on goals that complement who we already are, all while being realistic and achievable. With career goals being one of the most common forms of New Year's resolutions, we thought we'd channel that thinking into some professional goals almost anyone can work on in 2019. Here are five of them to jumpstart your new year.
Learn a New Job Skill
It's easy to get comfortable at work, but exercising the mind is just as important as exercising the body. Many companies offer professional development programs for employees to learn new skills or improve their existing skillset. YouTube is also an abundant source of in-depth tutorials on everything from Adobe Creative Cloud to Microsoft Office.
Attend Networking Events
Sometimes it's not what you know, but who you know. Attend networking events in your area to build your professional and social circle. Create more connections in the break room and go out for lunch with your colleagues.  Eventually you'll build trusting relationships with co-workers and feel comfortable asking them for advice or help on a task.
Move Around More at Work
We all have time-consuming projects that'll have us stuck at our desk for hours if we allow it. However, being stationary for extended periods of time is extremely harmful to the body, with many medical studies finding that a sedentary lifestyle is bad for the waistline and the heart. Try to get up and walk around the office every hour. Grab yourself something to eat or drink, go to a co-worker's desk for a quick chat or even take a walk around the block.
Keep Healthy Desk Snacks on Hand
Vending machines full of sugary snacks and easily accessible food delivery can make it difficult to eat healthy at work. Plan ahead and bring healthy snacks such as fruit, string cheese and nuts to give you an afternoon pick-me-up while keeping you on track. Keep a variety of sweet, salty and savory snacks on hand to satisfy whatever you're craving.
Clean Out Your Desk and Workspace
Even in the digital age, our desks can get flooded with paperwork, sticky notes and memos that could've been discarded last quarter. This clutter, already unappealing to the eye, can also hinder your work. Spending time searching for materials interrupts your workflow and train of thought. Decide what you can save digitally and throw out the physical copies. Create folders for people and projects so they're easy to find. Set aside ten minutes at the end of every work week to tidy up your desk. A cluttered space is a cluttered mind.
Make 2019 the Year of Better Business Travel Accommodations
Looking for another professional goal for the new year? Stay in a short-term furnished apartment during business travel for more space, cost efficiency and conveniences like a fully equipped kitchen. Search temporary accommodations by Furnished Quarters and start the professional year off right.