If the COVID-19 pandemic has allowed you to work remotely and move from place to place — or you enjoyed staying in various locations long before the pandemic began — you may have had trouble finding a place to stay that doesn't require signing a long-term lease. There's a perfect solution for this conundrum that many have yet to discover: short-term furnished apartments. They're the ideal accommodations for today's so-called "digital nomads" seeking temporary housing without too much commitment, but with everything they need to feel at home. If you're looking to live nomadically during the pandemic or are thinking of trying something new, read on for how short-term furnished apartments can help.
Definition of "Digital Nomad"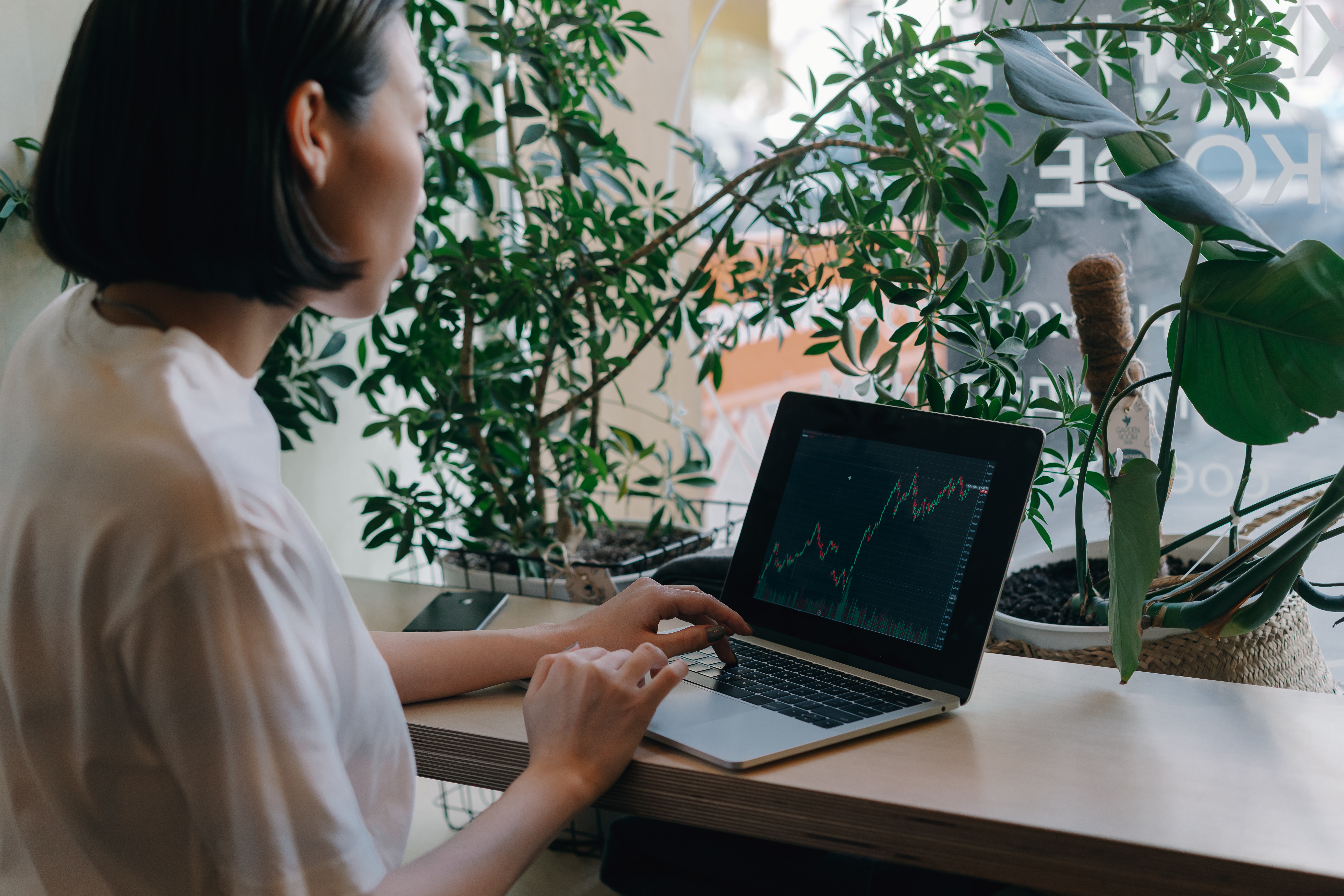 Digital nomads are remote workers who can travel and set up shop wherever they please. You'll often find them out and about at local coffee shops or co-working spaces, asking for the WiFi password and working away on their laptops. Thanks to modern technology – and COVID leading many companies to see the benefits of allowing employees to work from anywhere – the digital nomad population has increased, and people are reimagining their lives beyond the office's radius. Even before the pandemic, digital nomads had been staking their claims on interesting cities and spaces all over the globe.
If you can call yourself a digital nomad, or would like to in the future, you're a prime candidate for short-term furnished apartments. Why? Let's dive into the reasons, and how Furnished Quarters can make your nomadic dreams a reality.
1. They offer flexibility
Digital nomads crave flexibility. If you've ditched a standard in-office 9-to-5 in favor of freedom, you need a solution that allows you to move often and stay as little or long as you'd like. With short-term furnished apartments, you don't need to commit to anything long-term, so you can spend three months here or one month there. And since they're already furnished, you'll need little more than a suitcase. You'll have a bedroom, living area, bathroom and fully equipped kitchen. In some buildings, you'll even have access to amenities like a fitness center, swimming pool or rooftop lounge.
2. You don't have to worry about moving day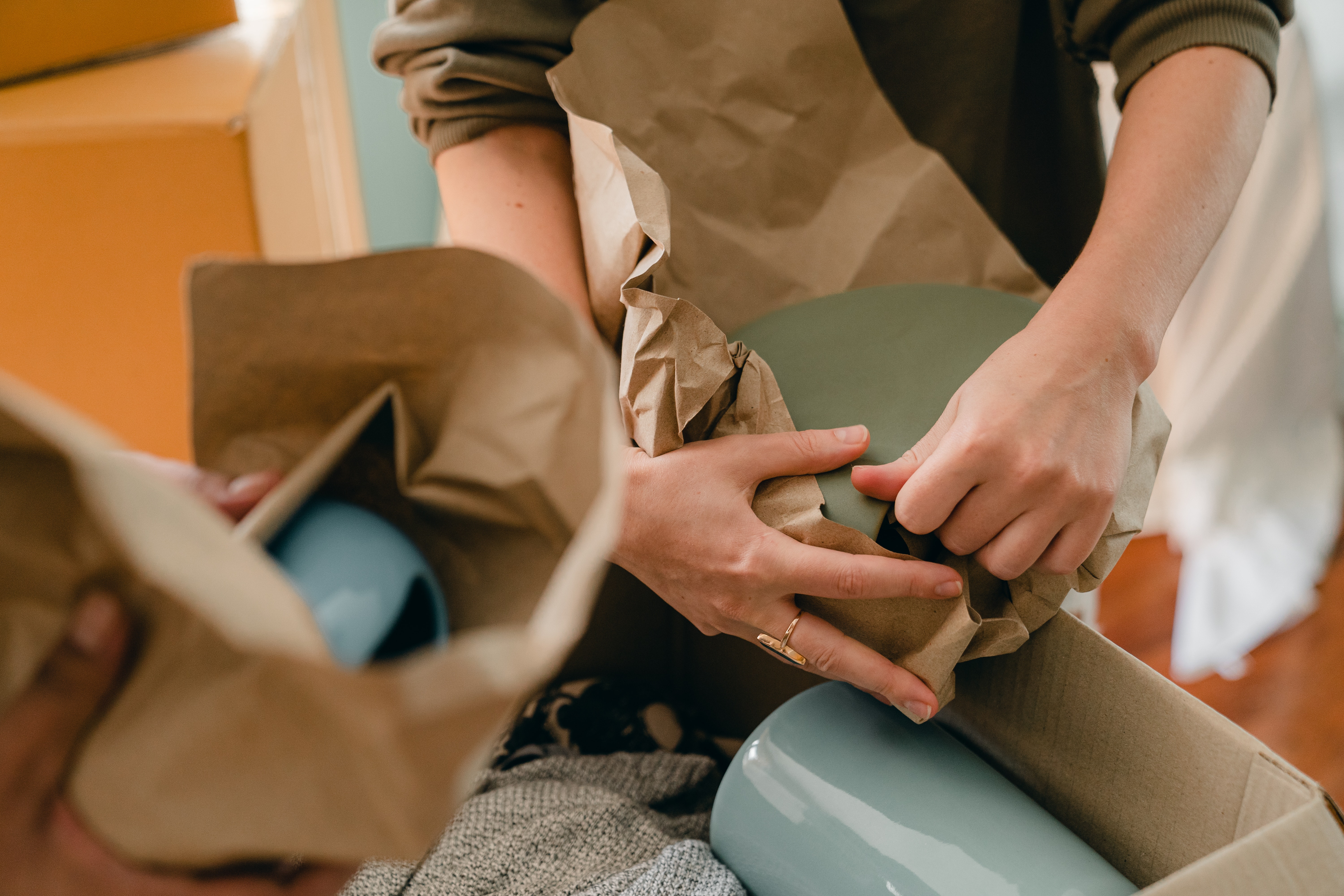 Let's be honest: moving is an unavoidable part of the digital nomad lifestyle. But it doesn't have to ruin the whole experience.
With short-term furnished apartments, you don't have to worry about disassembling and reassembling furniture, finding someone with a truck or bribing your friends to help you lift the heavy stuff. When it's time to go, you simply pack up your suitcase and move on to the next destination. The furniture and appliances can stay right where you found them, waiting for the next nomad to come around.
3. You can get one on short notice
For many digital nomads, last-minute changes are part of the deal. You might not know where you want to be six months in advance, or maybe you just decided that next week, you're ready to move on to your next adventure. If you're looking for living space on short notice, short-term furnished apartments are an excellent solution. You won't need to scour the internet for hours, hoping you land upon a place that's trustworthy and also fits your unique needs. Furnished Quarters has worked with hundreds of thousands of people who need housing in a pinch, and we're almost always able to provide it when and where it's needed.
4. They can be surprisingly budget-friendly
Forget the initial price tag for just a second. Sure, the monthly rent for a furnished apartment is usually higher than that of an unfurnished one, but you don't need to pay movers, buy furniture or shop for appliances. If you go with Furnished Quarters, even the little things like linens, hangers, pots, pans, utensils and glassware are included! There is also no security deposit or broker fee required, plus WiFi and utilities are included in the monthly rent. Having a fully equipped kitchen means more home-cooked meals in place of expensive dinners out. And since you'll have a beautiful space to call your own, with a desk and chair, there's not necessarily a need to search for a co-working spot, which can get expensive and challenging.
5. There's no need for a long-term lease
By definition, short-term furnished rentals are just that: short-term (typically one month or longer). There's no need to sign a lengthy lease that forces you to commit to a year of staying in one place. For those who crave a constant change of scenery, furnished apartments are the way to go. They give you the freedom to embark on whatever journey comes up next on your travel bucket list. So go ahead and settle in for a while!
---
If you're looking for a way to live nomadically during COVID-19, Furnished Quarters is here to help! We're open for business in New York, Boston, San Francisco and more. Come learn what it means to Stay Different.