Business Travel: What Not to Pack When Flying for Business
---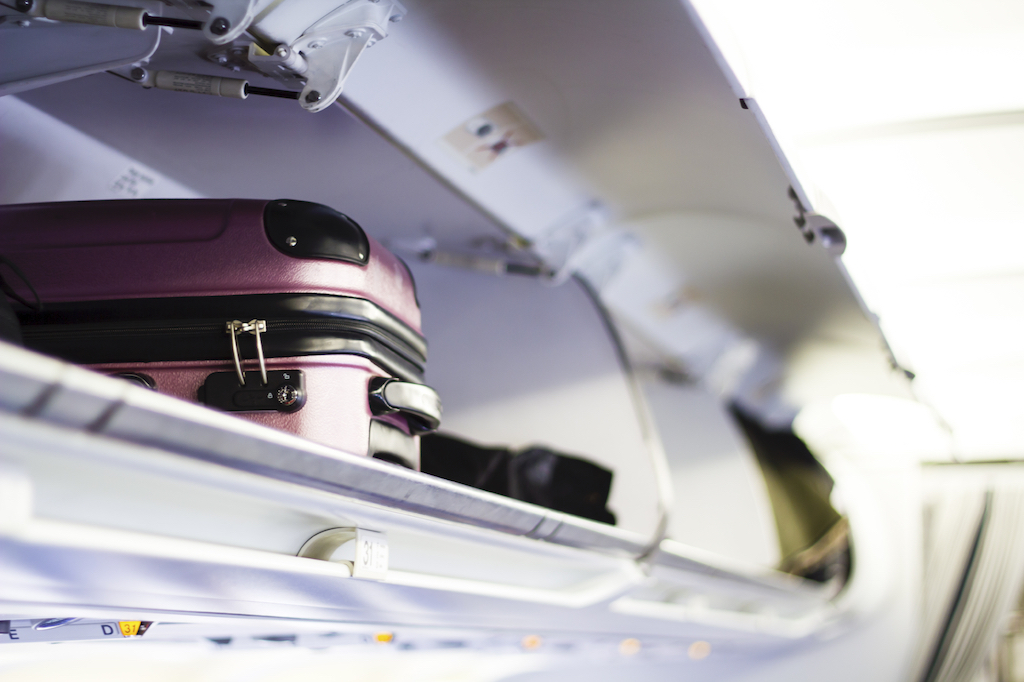 When flying for business, it's probably fair to say there is a lot on your mind—housing accommodations, local transportation, meetings and other considerations. Therefore, what to pack or not to pack may be low on your preparation checklist. Is it all carryon items or are you checking your bags? These factors are important to consider as well. Here are a few items to avoid packing for a business trip to prevent any unpleasant hold ups prior to your departure.
Liquids
For any bags you wish to carry directly onto the flight, be sure all liquids are sealed and less than three ounces. If you purchase a bottle of water before the security check with the intention of taking it with you, think again. TSA will make you toss it out. The same goes for your Starbucks, the bottle of sunscreen you bought at the store before arriving to the airport, etc. If you want to keep that sunscreen, shampoo or body wash, pour the liquids into containers less than three ounces beforehand or have your bag checked to be picked up at your destination airport's baggage claim area.
Tip
For short trips, contact lens cases make great containers for lotions, moisturizers or hair gels. Check the travel section of your favorite convenience store for containers designated TSA-approved that will hold a little more of the liquid you are transporting to your business travel destination.
Documents
While this may seem obvious when packing for a business trip, be sure to have all of your necessary documents accessible and ready to present. If you're traveling domestically and misplace your state-issued ID, don't panic. If you have a non-expired passport, that will suffice.
Tip
Once you're through security, you won't need your ID again. Secure it safely.
Mobile boarding passes have become the norm over the past couple of years. Download your airline's app so you have a digital version handy. It's free and easy to print a physical copy from your airline's kiosk when arriving to the airport.
Valuables
The general rule of thumb is that it's better to keep your valuables close. It's not likely that your luggage will be lost or stolen, but we wouldn't recommend sticking your new laptop in a checked suitcase when packing for a business trip. If you keep things of value within reach, you can be confident about their location and condition.
If an item you would like to bring isn't highly valued, but is fragile, still avoid having it checked so you can ensure nothing breaks during transit to your business travel destination.
Tip
For shorter trips, try to consolidate your items into a carry-on bag. This will allow you to be more hands on with your property and exit the airport more quickly upon arrival to go about your business plans.
Looking for Other Business Travel Tips?                      
Check our business travel blog!  Furnished Quarters is committed to helping you on the road to success. And as a corporate housing provider, we're also here to help you find a quiet place to stay at while traveling for business. Learn more about how we can help you prepare your next business trip; contact us today at 888-907-4109!