5 Ways to Make Your Temporary Home More Homey
---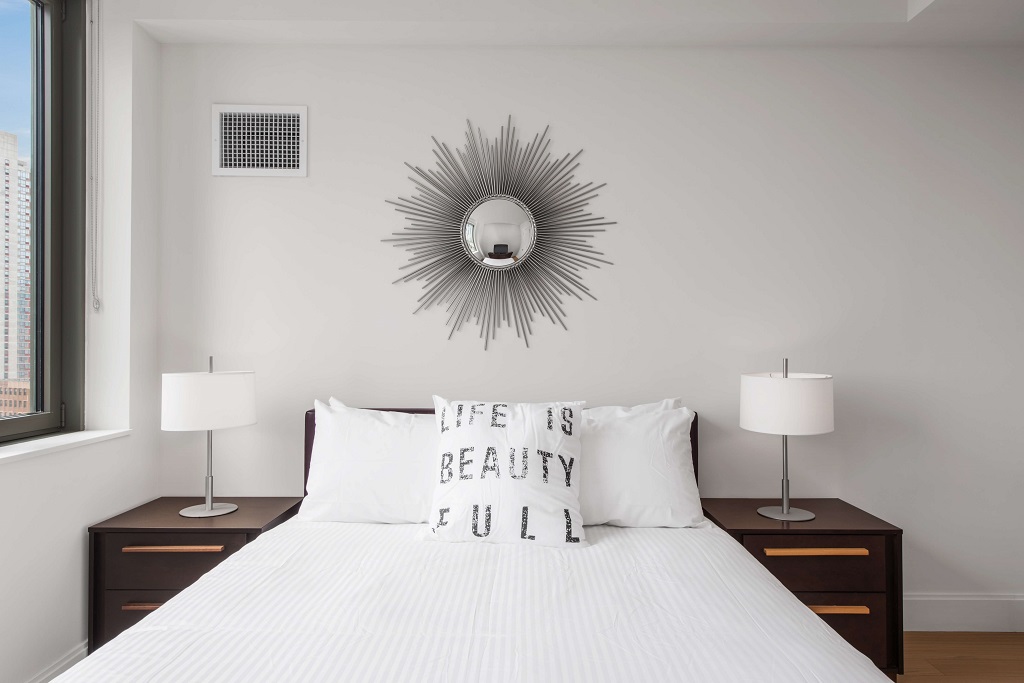 While a temporary apartment is a smart solution for a short-term stay, it can be a challenge to make the space feel like it's really yours. There's no need to sacrifice the comfort of having a cozy home or not infuse your personal style into the space. These five simple solutions will make your short-term apartment feel more like yours so you can really enjoy your home away from home. 
Unpack
This may be obvious, but sometimes you do have to sweat the small stuff. As soon as you move into your short-term apartment, unpack everything. The sooner you unpack, the more you'll start to feel like you're at home. Nothing says temporary like living out of a suitcase, so unpacking should be the first on your to-do list once you move in. The apartment has a dresser and a closet – use them!
Customize the lighting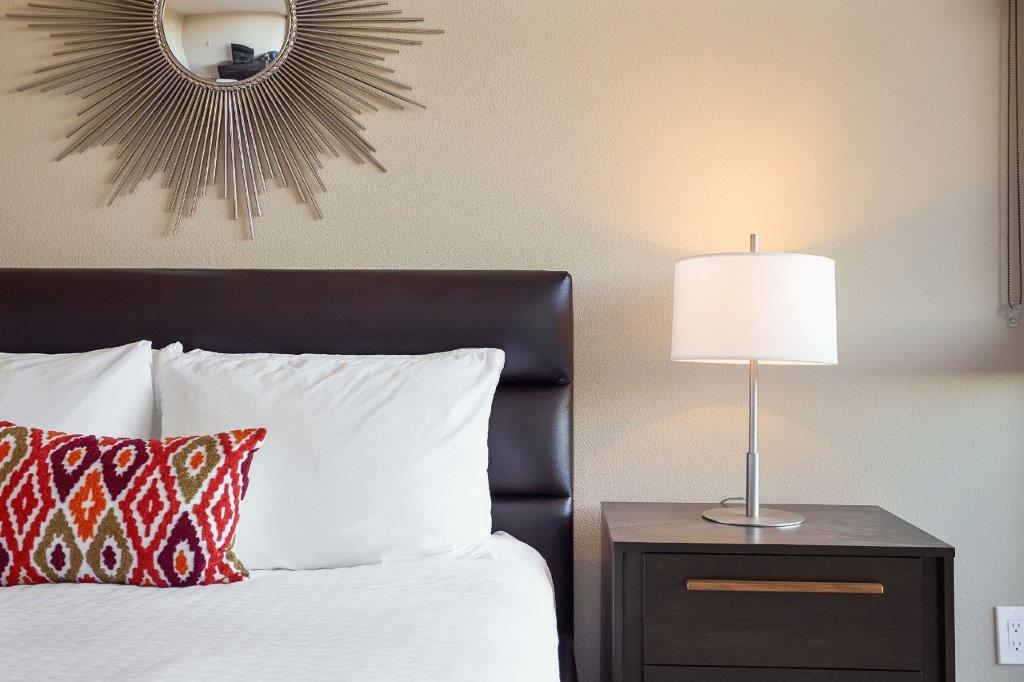 Lighting is important, and you don't have to upgrade all the fixtures to soften up the lighting in your corporate housing. Simply swap overhead lights for your own floor lamps to give rooms a warmer, more welcoming glow. Another way to personalize lighting is to decorate with string lights or wall lights for a cozier atmosphere. If it's light outside, open up the blinds and drapes to let in more natural lighting.
Add soft touches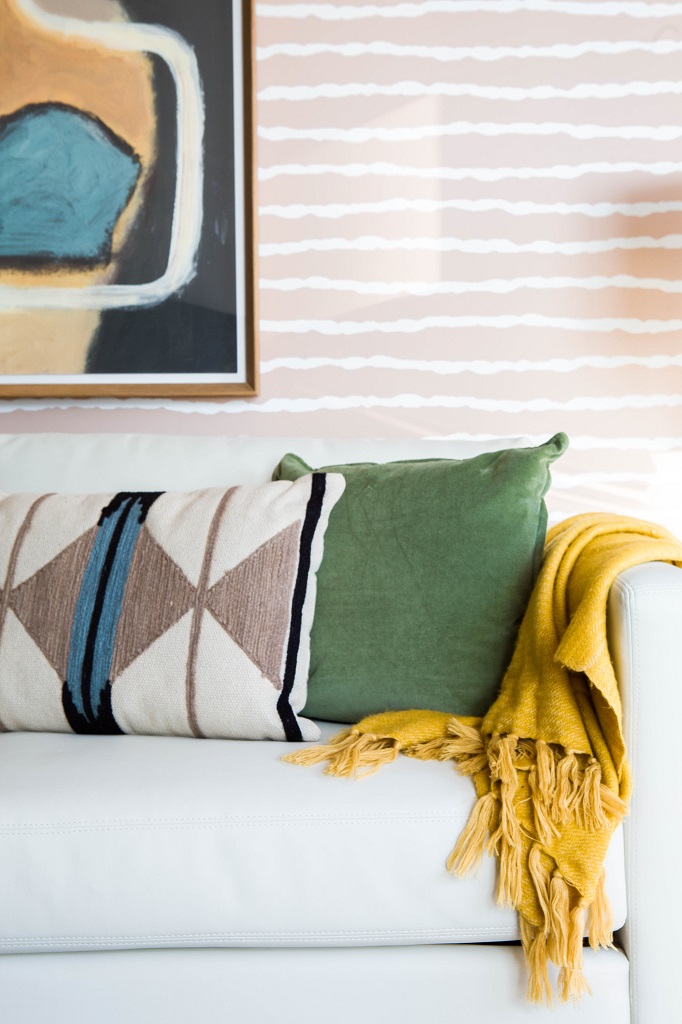 Adding textiles and fabric to your space is one of the easiest and most economical ways to add color and softness to your short-term apartment. Window treatments, pillows and rugs warm up a room and add personality to any space. Investing in some throw blankets, decorative pillows or brightly colored accessories is another easy way to spruce up your surroundings.
Go green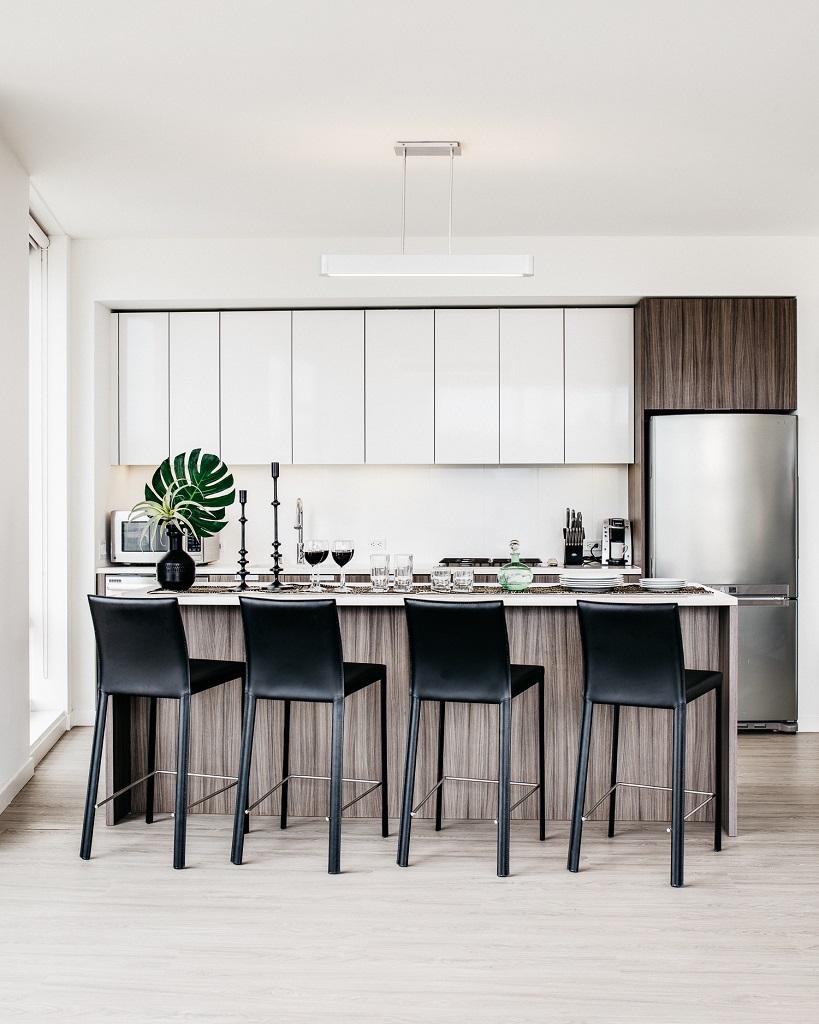 Who says you have to have a yard to embrace plants and flowers? Keeping plants in your temporary apartment will liven up your space. And for small spaces, hanging plants can be a space saver while creating an airy feel to your apartment. Small cacti or terrariums can also fit several smaller potted greens in corporate housing.
Personalize it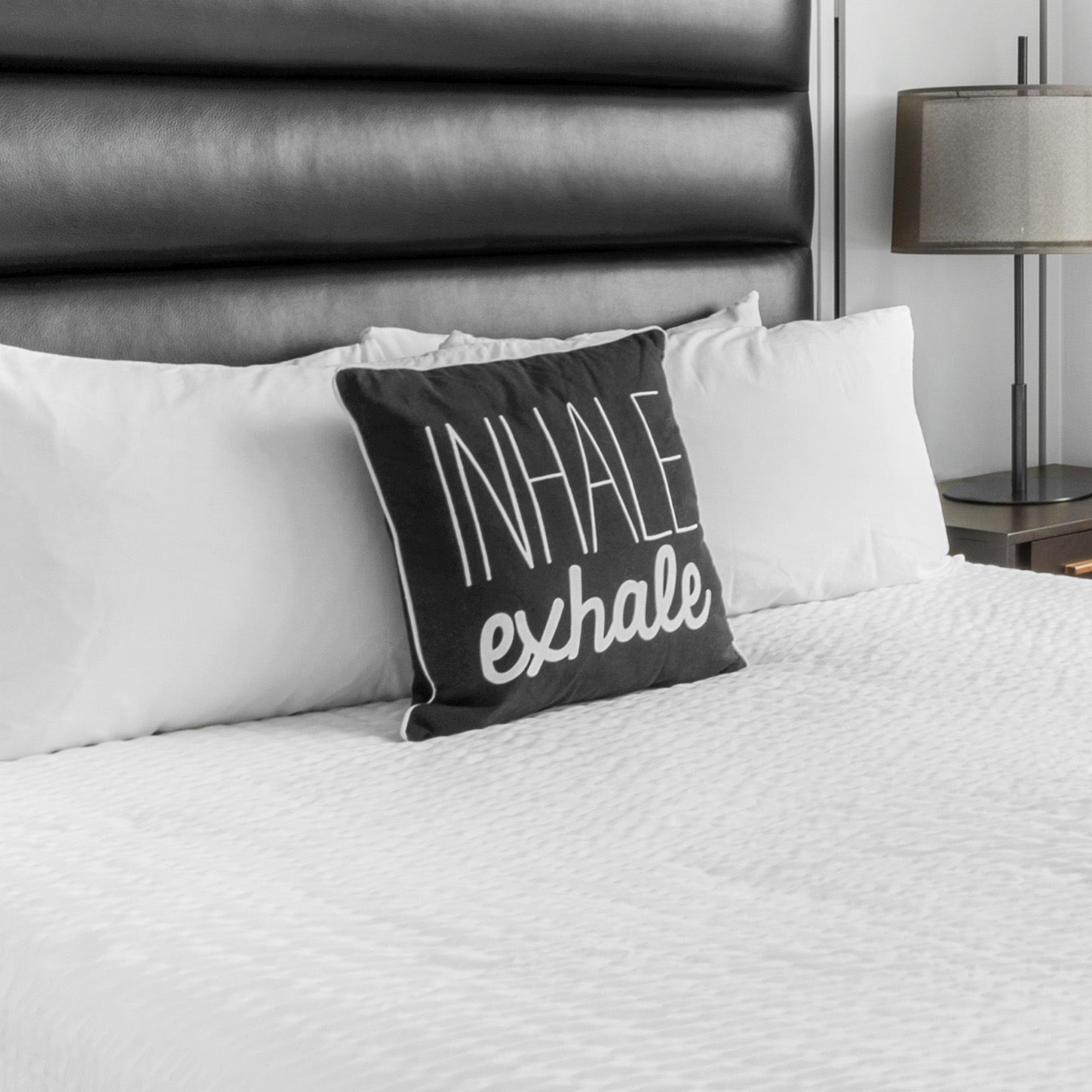 A house is not a home without some personal flair. Humanize your space by adding artwork, photos, books and memorabilia that speak to you and your life. Add pieces that reflect your personal style and make the residence scream "you." Don't be afraid to get comfortable and make the place look and feel more lived-in, too. No one likes an apartment that feels more like a museum.
Further reading