4 Must-Try Indian Restaurants in Jersey City, NJ
---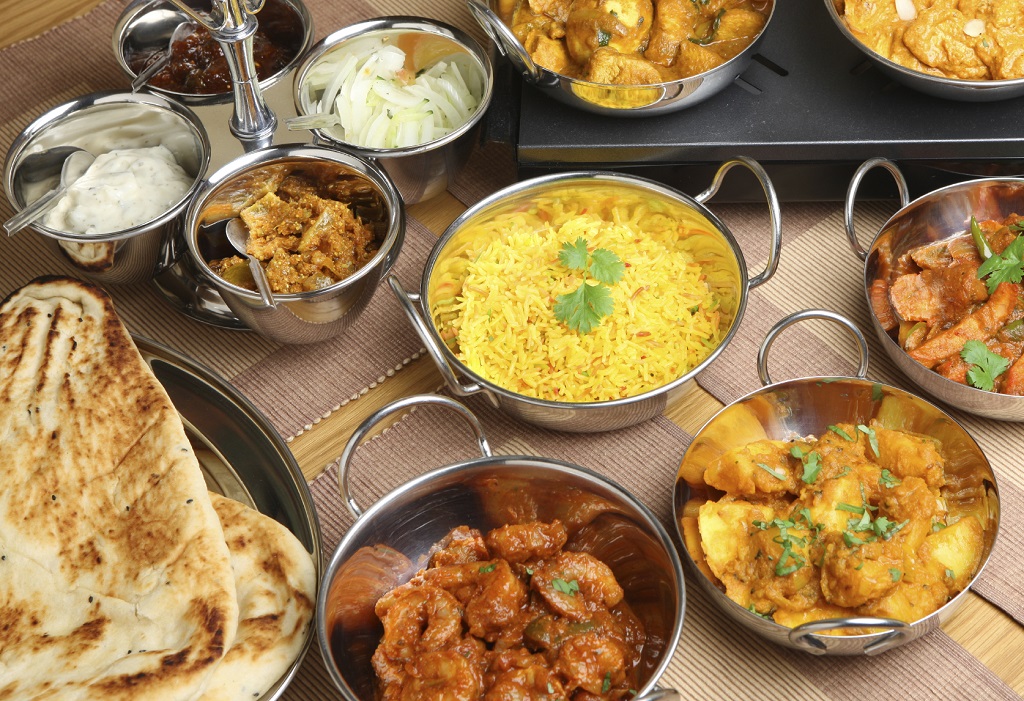 Looking for the best Indian food in Jersey City? From distinct spices to savory flavors, these four Jersey City Indian restaurants offer dishes that both satisfy your palette and leave you wanting more:
Blue Lotus
For a classic take on Indian cuisine, try Lotus. Favorites include the Chicken Tikka Masala which is chicken tikka in a mild tomato and cream sauce, Kundapur Chicken prepared with coconut milk and dry red chilies and the Shrimp Mango Curry. Enjoy Blue Lotus  in the comfort of your apartment—pickup and delivery are available.
131 Erie Street, Jersey City
Raaz Indian Cuisine
As their website puts it, Raaz offers "a perfect blend of the traditional and contemporary way of cooking thus creating a unique eating experience for the epicureans delight." It's true—you can't go wrong with some of the Chefs special entrees like the Egg Curry or the Punjabi Kadi, most popular in North India.
537 Washington Boulevard, Jersey City
Chutneys
For Indian vegetarian cuisine, consider Chutneys on Newark Avenue. Appetizers include Pani Poori, Bhel Poori and their mouthwatering Spring Rolls. Try rice dishes such as the Bisi Bele Bath, Tomato Rice or Lemon Rice. If you need catering for an event, Chutneys offers that as well.
827 Newark Avenue, Jersey City
Greene Chutney Grill
Greene Chutney Grill brilliantly fuses Indian and American flavors. Start off with the Lamb Noodle Soup or Organic Yogurt Chaat Salad. Next, dive into their delectable Organic Grilled Chicken Sandwich or Veggie Burger—their "delicious take on an old classic." At this Jersey City Indian restaurant, you can even create your own wrap or bowl. Simply choose a base, a filling, a sauce and up to seven tasty toppings. Visit GreeneChutney.com to explore their full menu.
105 Greene Street, Jersey City
Explore the Neighborhood!
On our blog, you'll find more outing ideas in the Jersey City area, ranging from farmers markets, to outdoor activities with a scenic view on the Manhattan skyline.