Visiting NYC: Top 5 Things to Do in Queens
---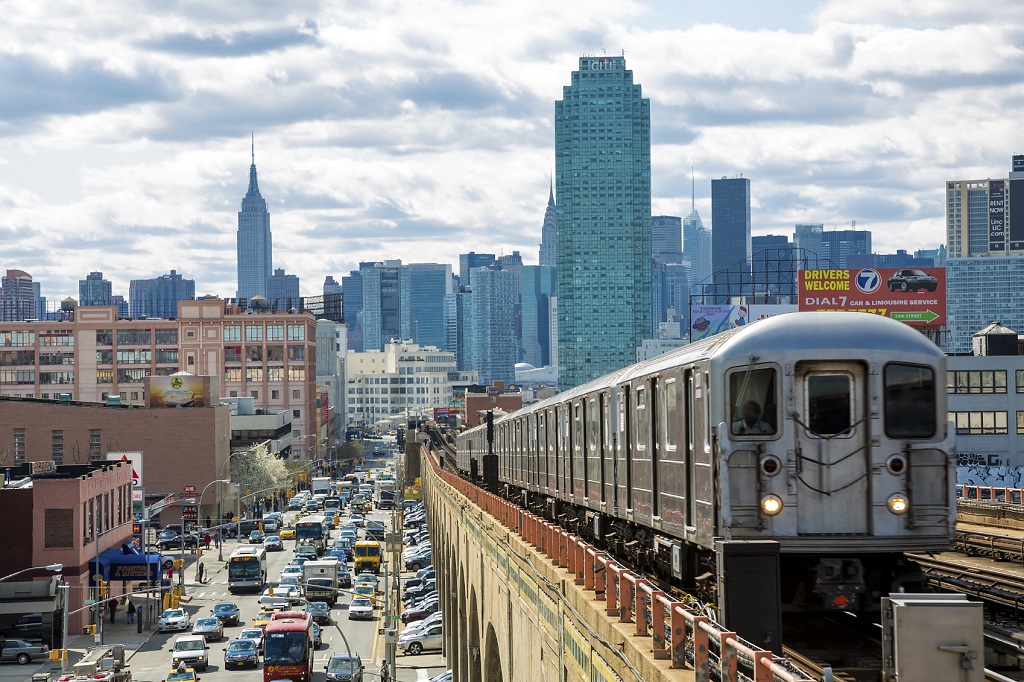 As one of the world's most diverse places, Queens truly has something for everyone. Whether you're looking to taste food from around the globe, trot around fascinating museums, or entertain the whole family with kid-friendly activities, it's quite easy to spend an entire day in this borough. Here's a roundup of top 5 places to visit in Queens:
Museum of the Moving Image:
Film buffs, media gurus, and tech know-it-alls, rejoice. Learn all about film history at this one-of-a-kind museum. The Museum of the Moving Image is dedicated to art, tech, and the social impact of film, TV, and digital media. Behind the Screen,  One of the museum's core exhibitions,gives visitors insight into the process of making moving images through unique and interactive experiences.
Citi Field:
Among the top 5 things to see in Queens? A Mets game! Watch the Mets in this new stadium in Queens. With amazing sights and fun activities for kids, the entire family will surely make memories at this iconic stadium.
MoMA PS1:
MoMA PS1 is one of the oldest and largest nonprofit contemporary art institutions in the United States, and is conveniently located right off the E, M, and 7 lines. The museum always has new exhibitions and its Sunday Sessions provide a great weekend activity. Weekly presentations include performances, moving images, dance, music, and unique programs.
Rockaway Beach / Jacob Riis Park:
If you're looking for places to visit in Queens in the summer, this is the perfect getaway. Soak up the sun during the sweet summer months at Rockaway Beach or Jacob Riis Park –both located in Queens. Rockaway is free for the public.Stop by Rockaway Surf Club for fish tacos or sign up for surfing lessons at Locals Surf School. For a  low-key visit to the beach, Jacob Riis offers a quieter day at the Atlantic.
Queens Botanical Garden
Everyone in New York needs a dose of nature from time to time. Right across the river is Queens Botanical Garden – an urban oasis where people, plants, and culture come together. Visit beautiful gardens, partake in educational programs, or see exhibitions at this Queens staple.
And if You're Keen on Exploring Other Boroughs…
…  Don't go anywhere else!  We cater to all NYC neighborhoods.  Our blog will help you find outing ideas, while our team can also help you find a serviced apartment in NYC, if you plan on extending your stay in the City! Call us at 888.907.2453 for more information.