Top 4 Casual Places to Eat in Jersey City, NJ
---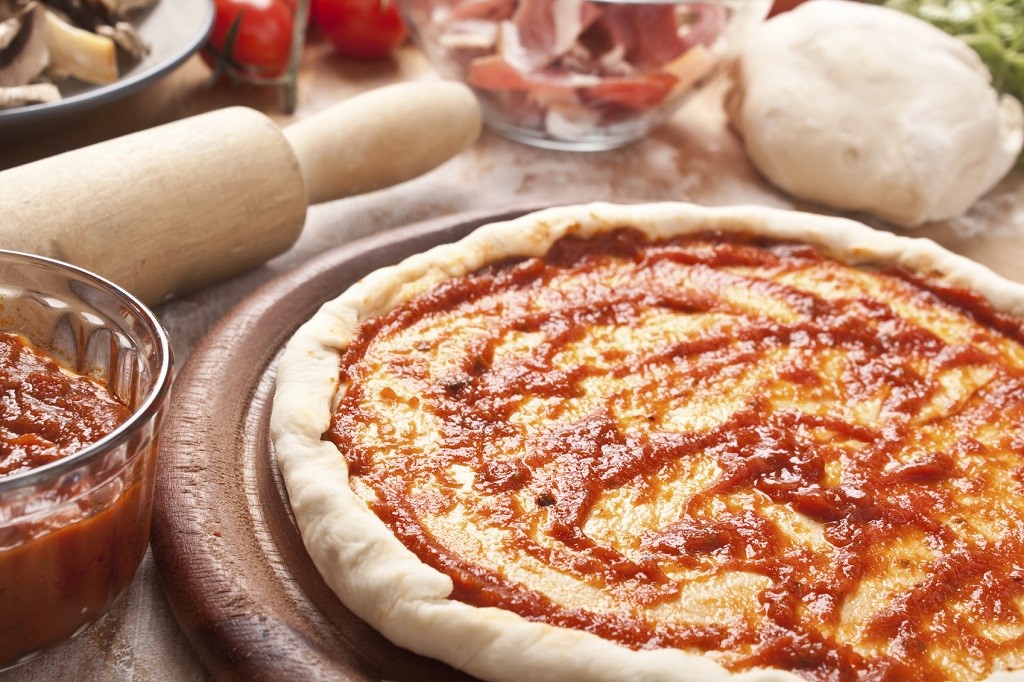 Discovering great restaurants when exploring a new city is exciting. Casual restaurants can keep the mood light and the wallet happy. If you're looking for a place to eat in Jersey City, consider these top 4 casual eats to satisfy your appetite and leave you wanting to make a return trip:
9 Bar Café
If you're looking for something light such as a pastry or panini, 9 Bar Café is the way to go. Pair a small bite with an energizing espresso or calming tea. It's the perfect place to catch up on reading, meet up with a friend and enjoy consistently good food and service.
Bar Café, 18 Erie Street
Razza
It's not always easy to find truly delicious pizza, however, if you're in Jersey City, try Razza. Keep it classic with their mouthwatering Margherita pizza or mix it up with the Maple Bacon Pizza. Whatever you decide, grab a group of friends or coworkers and enjoy some slices with beer!
Razza, 275 Grove Street
Barcade
Have a little fun at Barcade! This casual bar and grill lets you play arcade game favorites while you sip on drinks and have some snacks. Check out Barcade Jersey City's website to learn about ongoing happy hour specials at one of our top 4 Jersey City eats.
Barcade, 163 Newark Avenue
Park & Sixth
Park & Sixth Restaurant & Bar has gained a lot of popularity as a casual Jersey City eatery and for good reason. The food is delicious, the atmosphere is fun and the service is impeccable. You won't leave feeling hungry if you order an entrée, although it's hard to pass up the Banana Bread Pudding for dessert.
Park & Sixth Restaurant and Bar, 279 Grove Street
Looking for Ways to Extend Your Stay in Jersey City?             
Whether you're staying for business or for leisure purposes, we can assist you! Furnished Quarters provides corporate housing services, as well as monthly vacations rentals in Jersey City. Call us today at 888.907.4109 and learn more about how we can help!