Holiday Time Means Holiday Travel
---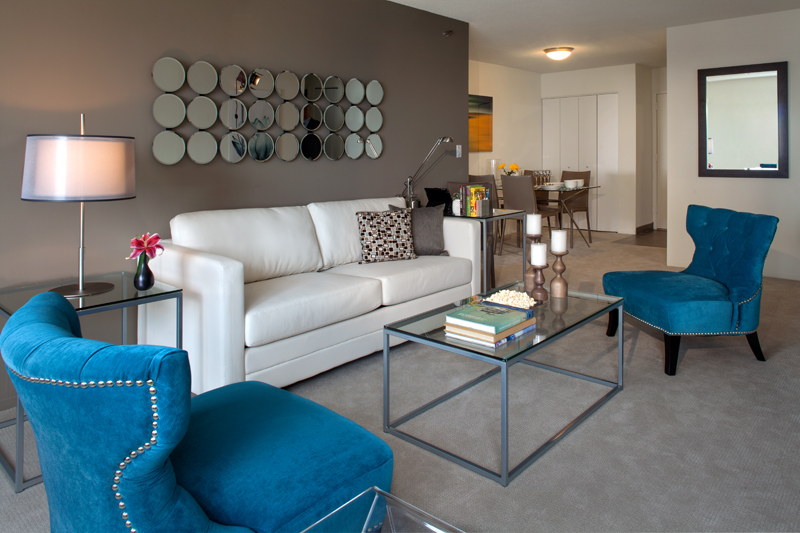 Temporary Furnished Apartments for your Holiday Travels
You may think of corporate apartments only for business travel, relocation needs, or as a stop-gap measure when moving from one home to another. While these are among the top reasons that people turn to temporary furnished housing, holiday travel presents another opportunity to take advantage of short-term housing options.
NY1 reported that furnished apartments increasingly fill "unique housing gap needs," emphasizing that "furnished properties are not just for traveling executives anymore." More individuals and families are discovering that temporary furnished housing offers a cost-effective way to visit loved ones during the holiday season, or experience world-class destinations that are renowned for their holiday-time offerings.
Corporate housing offers many advantages to holiday travelers over hotels. According to Worldwide ERC, temporary apartments typically offer more square footage, lower costs, and better customer service when compared with hotel stays.
New York City and Boston are particularly popular holiday hubs, offering everything from ice skating in Central Park, to visiting Macy's window holiday displays, or enjoying The Nutcracker performed by the Boston Ballet. For more information on how to enjoy the holiday season in New York, Boston, Jersey City, Hoboken, and other urban hotspots, see the Out & About Guidecompiled by Furnished Quarters.
Stays in a temporary furnished apartment in New York City and Boston require a 30 day minimum.  Stays in New Jersey, Connecticut and White Plains are available for as little as a week. To locate a Furnished Quarters' apartment, visit our Search Page.