Corporate Apartments: 4 Unexpected Perks You Won't Find at Hotels
---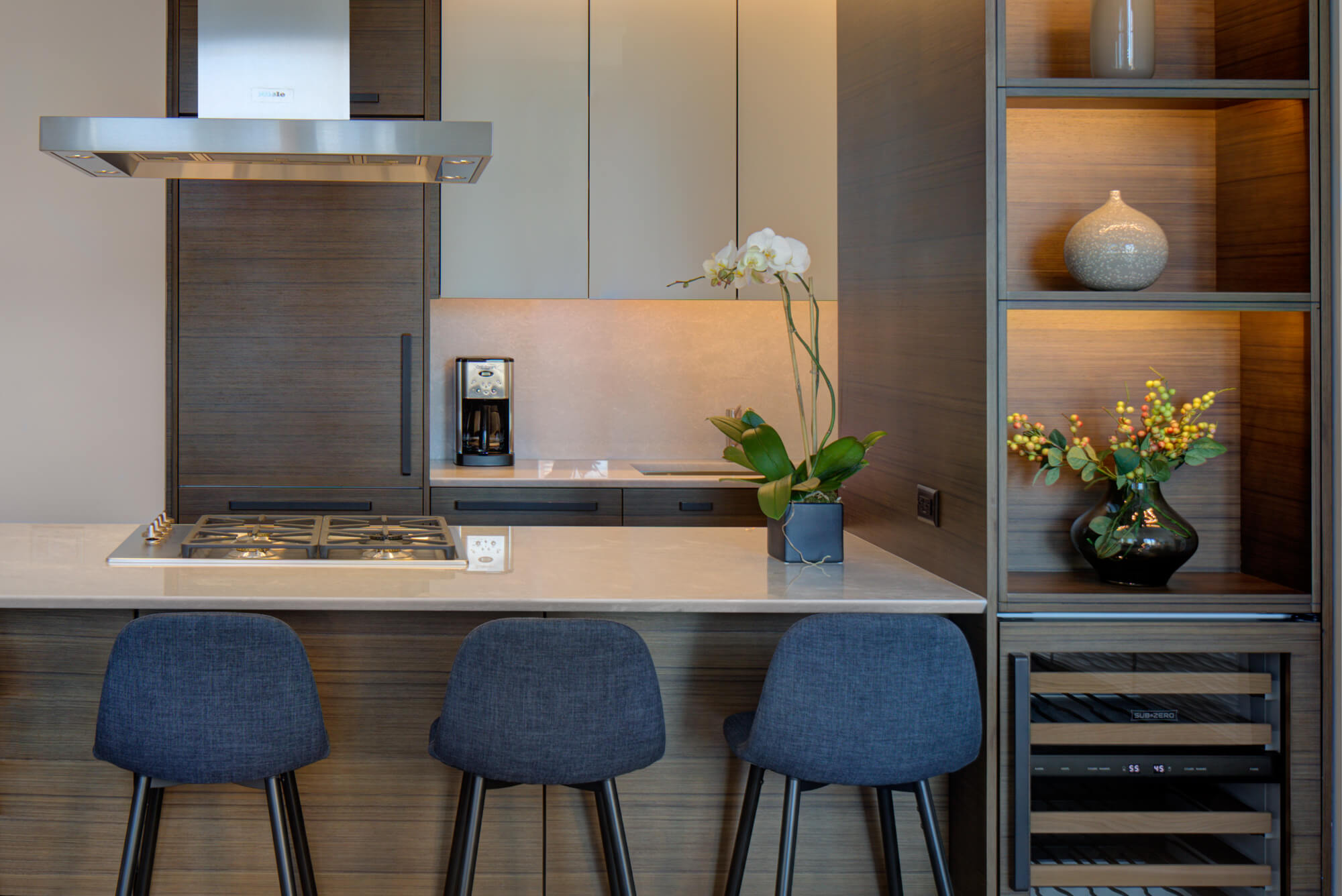 If you're going on a business trip and you're considering staying in a hotel – think again. Corporate apartments offer many benefits that outweigh hotel stays. Yes, corporate housing can be more economical and provide more space, but there many more unexpected benefits that make a huge difference when it comes to business travel. It's the little things! Discover four of the unexpected perks of extended stay apartments for the business traveler.
Home Sweet Home
Ok, so it's technically not your home – but staying in a short-term furnished apartment will definitely feel more like a home than crashing at a hotel. Corporate apartments are specifically designed for the business traveler, thus allow you to relax at the end of a long workday, continue with your normal at-home routines and keep your life streamlined when you're traveling for business. Say "no" to living out of a suitcase and "yes" to settling in.
Cook Something Up
Another unexpected perk of staying in a corporate apartment is having the ability to cook in a fully equipped kitchen. Save money (and calories) by preparing your own meals in your apartment's kitchen. A corporate apartment comes stocked with appliances to make your life easier – everything from large appliances like a refrigerator and stove, to the little things like mixing bowls and flatware. Bon appetite.
Lounging to Exercising
Enjoy both lounging and exercising in your corporate apartment's building. The majority of our temporary furnished apartments offer gyms, lounges and business centers. These small perks make a big difference. Whether you're preparing for a big presentation and need space to work, or if you don't want to break your exercise routine and need to maintain your daily sweat session, extended stay apartments make your life easier with media lounges, gyms and other amenities.
Welcome Home!
To start off on the right foot, Furnished Quarters provides new guests with a welcome packet filled with building information, maps, special local offers, and lists of nearby shops and restaurants. No need to waste time reading reviews on Yelp for restaurants and things to do. Get fully acquainted with your neighborhood with the help of your corporate housing provider. Furnished Quarters shares a weekly e-newsletter of hand-picked local events, happy hours and eateries to enjoy that are easily accessible from your corporate apartment.
Ready to Book Your Corporate Apartment?
Call Furnished Quarters today at 888.203.2914 or submit your reservation for one of our extended stay apartments in New York, in the Greater Boston area or New Jersey, among others.